Campervan & Motorhome Hire in Blackburn | Unbeatable Rates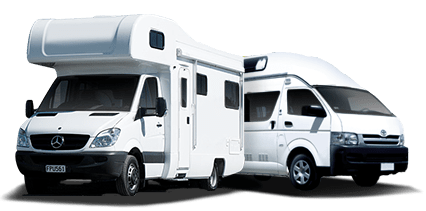 Big savings on leading brands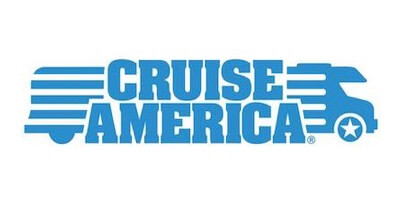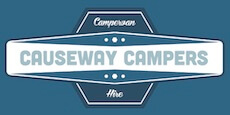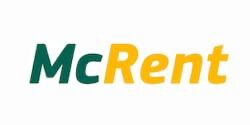 Our Blackburn-based campervan and motorhome hire business prioritises superior customer service. Our friendly, knowledgeable team ensures a smooth hiring process and provides assistance throughout your trip. They can suggest spectacular local destinations, like the stunning Ribble Valley. We're here to make your Lancashire adventure unforgettable.
Campervan & Motorhome Hire in Blackburn
Unveiling the Unexplored Beauty from Blackburn through the Lens of a Campervan
Picturesquely nestled in the stunning valley of Huncoat, Blackburn is a town rich in its history, culture and an excellent base for explorations into the wilderness of England's inspirational north-west. Covering routes from this charming town to the magnificent outdoors in a motorhome adds a unique flavour to the experiencing the UK´s countryside.
From Blackburn, gear up your campervan to the spectacular Forest of Bowland, a designated area of outstanding natural beauty (AONB). Take a mesmerising journey of approximately 25 miles in your motorhome to this unspoilt landscape and immerse in nature's raw beauty. Also, a trip to Lake District National Park is an essential outdoor experience. Situated just over 60 miles from Blackburn, it is a haven for adventurers, wildlife lovers and photographer enthusiasts.
Embarking on an exciting motorhome journey from Blackburn, don't miss exploring the Yorkshire Dales National Park. A drive of around 40 miles along rolling hills, trickling streams and vast meadows, it's an enthralling blend of nature and wildlife, brimming with historical significance and outdoor activities. Gradually soak up the peace, tranquillity and the outstanding scenery that England´s countryside offers while travelling in the comfort of your campervan.