Campervan & Motorhome Hire in North East | Unbeatable Rates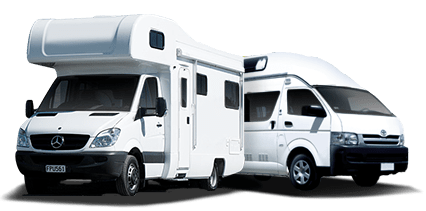 Big savings on leading brands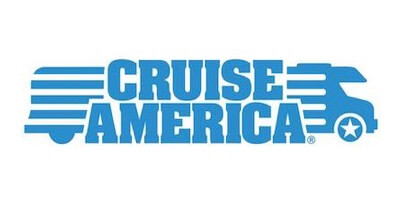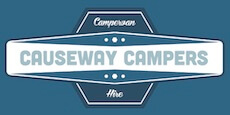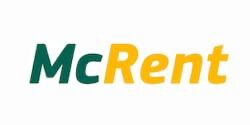 Discover the outstanding landscapes of the North East aboard our luxurious motorhomes and campervans. We strive for quality customer service, ensuring your journey is seamless from hire to return. Appreciate the heritage-rich coastline, visit iconic landmarks, and relish in the unique regional offerings. Let our dedicated team assist you in finding the ideal vehicle for a memorable exploration.
Campervan & Motorhome Hire in North East
Discover the blend of culture, history, and mesmerising landscapes in North East England on a unique motorhome adventure
Welcome to the North East region of England, an area boasting of an exceptional blend of quaint coastlines, historical treasures, and incredible natural landscapes. The beauty of the North East lies not just in its physical attractions, but also in its simplicity and the warm hospitality of its people. Discover this charming region on a quintessential British road trip in a motorhome or campervan. Its picturesque routes offer a rich experience with lots of intriguing sights to behold.
The North East is a paradise for nature enthusiasts, offering a diverse range of terrains. Venture into the lush greens of Northumberland, home to the largest man-made woodland in Northern Europe. Admire the awe-inspiring vistas of Durham Dales, dotted with cascading waterfalls and clear rivers. The journeys in a motorhome can be quite comfortable and broad-ranged, with distances between attractions being relatively short, allowing you to fully delve into the natural treasures of the region.
Last but not least, don't miss a visit to Northumberland Coast, an Area of Outstanding Natural Beauty (AONB). This part of the trip is particularly remarkable, offering stunning seaside views right from the comfort of your campervan. And If you're up for a hike, there is no better place than Kielder Forest Park, Europe's largest protected Dark Sky Park. In your campervan or motorhome you'll be in the heart of nature, feeling its pulse, enjoying a travel experience like no other.