Campervan & Motorhome Rental UK: Unbeatable Rates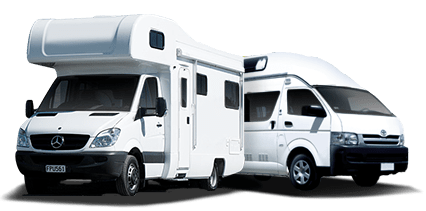 Big savings on leading brands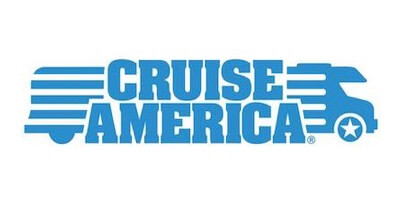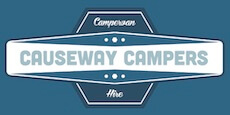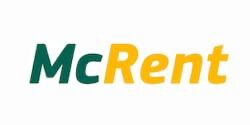 Experience unmatched customer service while exploring fascinating UK destinations in our state-of-the-art motorhomes. Witness the mesmerizing Scottish Highlands, roam through the unique landscapes of Lake District, or unwind along Cornwall's tranquil beaches. Our dedicated customer service team will cater to your every need, ensuring you enjoy a delightful journey across the United Kingdom.
Campervan & Motorhome Rental UK
Exploring natural wonders and must-visit destinations in the UK by campervan
Welcome to the United Kingdom, a diverse and charming nation rich in history, culture, and stunning landscapes. The UK is the ideal destination for a campervan adventure. The convenience of a motorhome provides the freedom to roam undisturbed through the countryside, and luxury to easily access the top landmarks in cities. Best of all, you can enjoy the majesty of UK's nature: rolling hills, serene lakes, rugged coastlines and the dramatic expanses of the Highlands.
National Trust properties dot the landscape with its grand old homes and stunning gardens. Take the campervan for a ride through the picturesque Cotswolds, where honey-colored stone cottages pepper the landscape, or stop by the 13th-century medieval castle in Warwick. For those who favour the wilder side of the UK, a motorhome adventure through the verdant valleys and towering peaks of Lake District National Park is a must. Wildlife lovers might also opt for a drive on the 500-mile-long North Coast 500 route in Scotland, where you might catch sight of dolphins, seals and even whales!
Despite the UK's compact size, the diverse and dramatic landscapes can make it feel like a large and awe-inspiring country. With the flexibility of a campervan you can easily hop from England to Scotland, and to Wales in a matter of days. The short distances between destinations make a motorhome an ideal choice for exploring the UK, allowing for new destinations to be discovered at your own pace while enjoying the comforts of home on the road. So pack your campervan and head for the open road and the beauty of the Welsh countryside or the Scottish Highlands to create your own perfect UK adventure.