Campervan & Motorhome Rental in Glasgow: Unbeatable Rates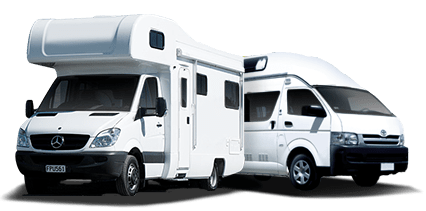 Big savings on leading brands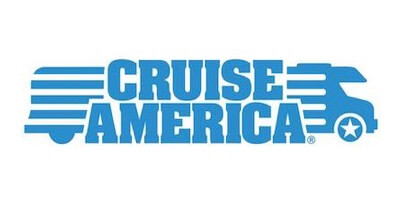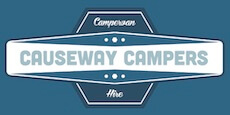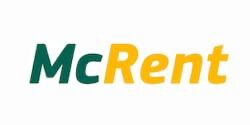 Visit enthralling destinations in Glasgow with our dedicated camper van rental service. Our unparalleled customer care ensures a seamless journey. Whether it's Loch Lomond or the compelling Ayrshire coast, relish the unique Scottish culture and landscape. Amidst this, our 24/7 assistance ensures your comfort and satisfaction as our top priority. Experience travel like never before!
Campervan & Motorhome Rental in Glasgow
Explore Scotland's Stunning Nature Landscapes Starting from Glasgow's Heartland
Welcome to Glasgow, the largest city in Scotland overall. It's a thriving metropolis filled with a rich history, diverse culture, and vibrant nightlife. For nature lovers planning a trip with a campervan or motorhome, Glasgow serves as an excellent starting point. The surrounding areas offer an abundance of beautiful landscapes, peaceful lochs, and enchanting forests just waiting to be explored. It's an ideal location for your next motorhome holiday.
When you set off from Glasgow, expect to encounter magnificent sites such as Loch Lomond and the stunning Trossachs National Park. Both are just about an hour's drive away and provide beautiful scenic spots for camping, hiking, and wildlife spotting. Preparing beforehand, by packing the essentials, ensures a smooth and enjoyable journey through the natural splendour Scotland has to offer.
Continuing further into the Highlands, a 3-hour drive from Glasgow will bring you to the breathtaking Glen Coe, one of the most beautiful and iconic landscapes in Scotland. Travelling by campervan allows the flexibility and convenience to explore at your own pace, stopping whenever a vista captivates you or when you simply want to rest. Besides, don't forget to visit some of the picturesque Scottish isles - such as Isle of Skye or Mull - reachable by ferry, and perfectly suitable for those traveling by motorhome.