Campervan & Motorhome Hire in Chester | Unbeatable Rates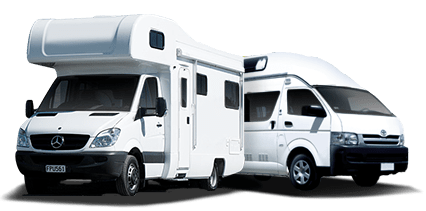 Big savings on leading brands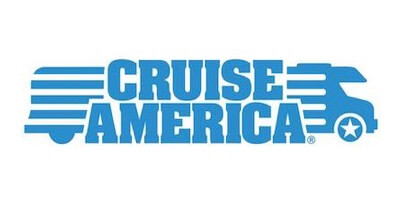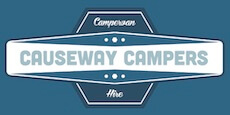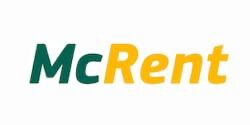 Discover Chester aboard our campervans or motorhomes, equipped with top-tier customer service. We ensure smooth voyages, by dealing swiftly with any arising queries or issues. Make your travels sensational, exploring the captivating Roman walls or the bewitching River Dee.
Campervan & Motorhome Hire in Chester
Experience Unforgettable Natural Beauty and Charming Locales Beyond Chester's Walls
Enveloped by Roman walls and striking architecture, Chester is a city that resonates with history. This picturesque city in North West England is a gateway to nature's bounty - a bounty best explored with the freedom provided by a campervan or motorhome. A worthwhile journey encompasses visits to national parks, serene lakes, and charming villages.
Commence your adventure with a trip to the Lake District National Park. Just two hours away, the park is a sublime blend of topsy-turvy landscapes, sparkling lakes and leafy valleys. Relax by a lakeside, embark on a vigorous hike, or simply enjoy the view from your campervan. Further afield, about three hours journey in your motorhome, lies the expansive Yorkshire Dales National Park. Known for its scenic valleys, dramatic cliffs and charming towns, it assures a perfect retreat to nature.
After the parks, consider a drive to Peak District, a charming blend of picturesque villages and lush hills. It´s a two and a half-hour drive away from Chester. For an enriching seaside experience, the Victorian seaside town of Llandudno in Wales is an hour's drive away. Kissed by sandy beaches and quaint shopping streets, it perfectly complements the natural wonders on your itinerary. Exploring Chester and its surrounds in a campervan or motorhome gives you an unmatched taste of England´s stunning landscapes.