Campervan & Motorhome Hire in Birmingham | Unbeatable Rates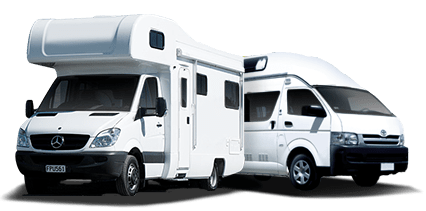 Big savings on leading brands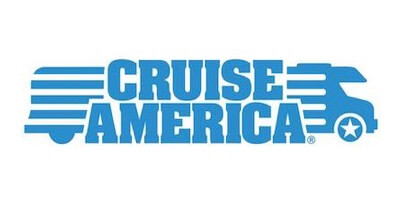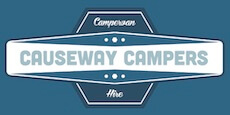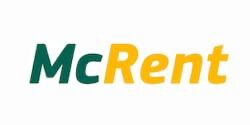 Introducing superb campervan and motorhome hire options in Birmingham, tailored to your travel plans. Ideal for exploring the stunning landscapes of this region, our committed customer service is always at hand. Enjoy a wonderful trip, enriched by professionalismand on-call assistance.
Campervan & Motorhome Hire in Birmingham
Explore Birmingham's Highlights and the UK's Natural Beauty in a Campervan
Start your adventure in the heart of Birmingham, UK's second largest city, renowned for its vibrant culture and historical remnants. Housing a rich industrial past and characterful landmarks such as the iconic New Street Station and the multi-cultural Street Markets of Birmingham, it is inevitable to hire a motorhome to explore the pulsating core of this city and deeply engage with its colourful tapestry of experiences.
For nature enthusiasts, a campervan offers an exciting way to visit Clent Hills, Lickey Hills Country Park and Cannock Chase. These places, situated within an hour's drive from Birmingham, offer a plethora of walking and cycling trails, along with unique wildlife spotting experiences. Besides, the quaint countryside charm of Warwickshire, with its patchwork fields and thatched cottages, is only a short drive away in your motorhome.
Whether you wish to unwind in the tranquil forest of Wyre, soak in the majestic beauty of Brecon Beacons or embark on a journey to the ancient woodlands of Wyre Forest, hiring a campervan will empower you with the freedom and flexibility to curate your own adventure. The scenic fields and lakes of the Peak District and the rugged peaks of Lake District also beckon adventurers willing to travel a bit farther.