Campervan & Motorhome Hire in Bristol | Unbeatable Rates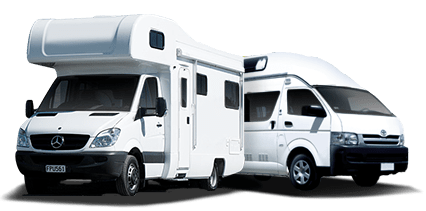 Big savings on leading brands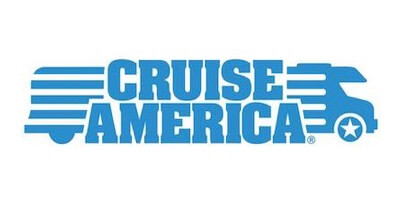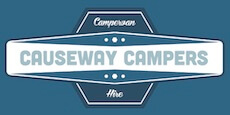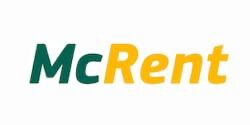 With our impeccable customer service, your Bristol journey in a top-class motorhome will be memorable. Our team is at your disposal, providing you with the needed support for a perfect trip. Explore the Bristol harbour or visit the iconic SS Great Britain, enjoying the unique culture and hospitality of this region.
Campervan & Motorhome Hire in Bristol
The Freedom of the Open Road: Discovering Bristol and Beyond
Encapsulating a rich history, quaint architecture, and lush green spaces, Bristol is a city like no other. Situated in the South West of England, it provides an exceptional gateway to the mesmerising beauty of nature. The city itself, brimming with cultural landmarks and artistic insignia, is an undeniably attractive destination. But its real charm lies in the accessibility it provides to the vast natural expanses lying in its vicinity. There's no better way to explore this than in a campervan or motorhome, that offers the freedom to traverse at your own leisure.
Commencing your journey in a campervan, the Leigh Woods National Nature Reserve just a stone's throw from the city centre, offers captivating woodland walks and panoramic views overlooking the Avon Gorge. A drive of around 42 miles south will lead you to the enchanting Cheddar Gorge, a prehistoric limestone marvel, splendid for hiking and rock climbing. You can further venture into the Mendip Hills, a designated Area of Outstanding Natural Beauty, not more than an hour's drive away.
A motorhome journey from Bristol won't be complete without exploring the unbeatable rugged charm of the Brecon Beacons National Park. Check the weather before you set off, but this nationally-renowned spot, within 90-minute drive, promises a fantastic adventure with beautiful landscapes marked by ancient standing stones, wild ponies grazing freely, dark sky reserve for stargazing and enchanting trails. To the east, the stunning scenery of the Cotswolds awaits, a timeless journey through charming villages, genteel tea rooms, picture-postcard views and lush valleys just an hour away by motorhome.