Campervan & Motorhome Hire in Chichester | Unbeatable Rates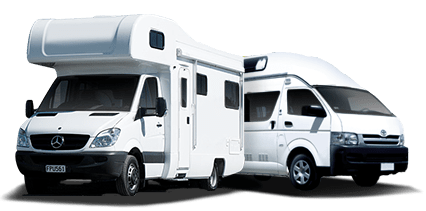 Big savings on leading brands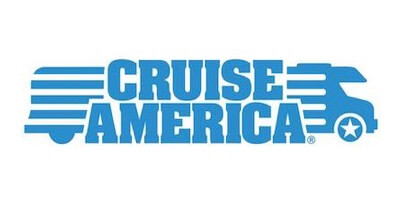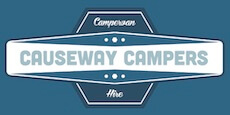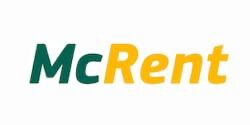 Explore the scenic beauty of Chichester and surrounding regions with our top-notch campervan and motorhome hire service. Our team ensures unparalleled customer support, helping you find the perfect vehicle to suit your needs and aspires to provide a memorable journey. Our attentive staff is available 24/7, ready to make your road trip an unforgettable one.
Campervan & Motorhome Hire in Chichester
Discover the allure of the great British countryside with Chichester as your starting point
Located in West Sussex, the city of Chichester awaits to provide the perfect base for a thrilling nature exploration in a campervan or motorhome. With its rich history, stunning architecture, and cosy markets, Chichester offers a taste of traditional English life. However, what truly stands out is its proximity to a variety of nature reserves and parks, making it a prime starting point for an outdoors adventure in a motorhome.
Within an hour's drive from your Chichester campervan park, you can find the enchanting South Downs National Park, a haven for wildlife and home to tranquil walking trails and picnic spots. Venture a bit further, and your motorhome can lead you to the majestic New Forest National Park, covering 219 square miles of untouched woodlands and plains, teeming with ponies and wildlife. As you hire your campervan, consider saving a day to visit Box Hill. Just an hour and a half's drive from Chichester, Box Hill in Surrey offers a unique terrain and panoramic views that will take your breath away.
However, no journey from Chichester would be complete without a stop at the Pagham Harbour Local Nature Reserve. A short distance from Chichester, this sanctuary is a favourite amongst bird watchers and nature enthusiasts alike. As you park your motorhome, prepare yourself for stunning salt marshes, vast tidal flats, and picturesque walking trails. No matter where your campervan journey from Chichester takes you, you're guaranteed to have a spectacular encounter with the great British outdoors.