Campervan & Motorhome Hire in Aberdeen | Unbeatable Rates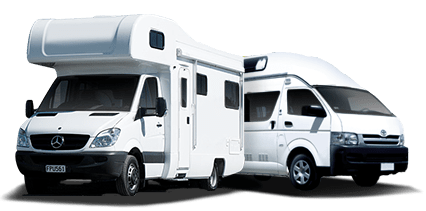 Big savings on leading brands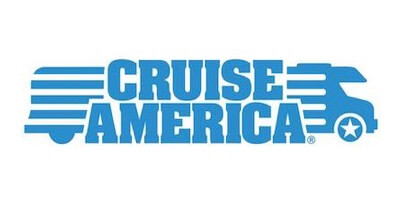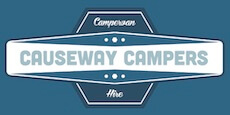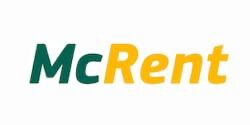 Our Aberdeen-based campervan and motorhome hire company prides itself on superior customer service. Our knowledgeable team provides full guidance for your journey to local gems like Cairngorms National Park. From pick-up to return, every step is made stress-free for our valued customers, ensuring a unique and memorable adventure in Scotland's charming North Eastern region.
Campervan & Motorhome Hire in Aberdeen
Embark on an exciting motorhome journey from Aberdeen, experiencing the breathtaking outdoors of Aberdeenshire and the Cairngorms National Park.
Welcome to Aberdeen, the Granite City sparkling with crystal-clear architecture and captivating Scottish charm. Offering the perfect blend of cityscapes and breathtaking outdoors, Aberdeen is a thriving cultural hub with a fascinating maritime history and numerous vibrant festivals. This buzzing city on Scotland´s northeast coast is an excellent base for adventurous souls eager to explore the majestic landscapes of Aberdeenshire. Hiring a campervan or motorhome is a wonderful way to revel in the freedom of the open road, taking in the region's impressive natural beauty at your own pace.
From Aberdeen, you can embark on an awe-inspiring journey through the region's sweeping valleys, towering mountains, and enchanting forests. Experience the rugged beauty of Aberdeenshire, where the whispers of ancient castles meet the roar of the wild North Sea. The Cairngorms National Park, just a one-hour drive away in your holiday motorhome, is a haven for outdoor enthusiasts, offering hiking, wildlife-watching and stargazing opportunities.
The journey to Cairngorms could also lead you to the North East 250, a spectacular touring route that navigates through some of Niagara's most arresting spaces. Exploring this epic route in your campervan, visit the pristine beaches of Moray Coast, admire the serene landscapes of Speyside, and let the Highlands' ethereal beauty captivate you. A motorhome journey around this circular route, approximately 250 miles long, is an unforgettable immersion into Scotland's dazzling natural world.