Campervan & Motorhome Hire in Derry | Unbeatable Rates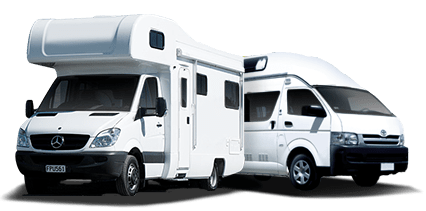 Big savings on leading brands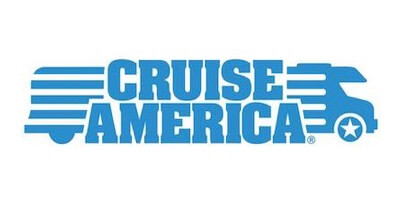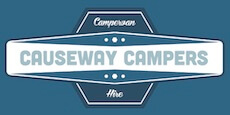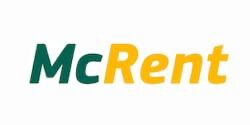 Discover the beauty of Derry with our top-notch campervan and motorhome hire services. Our highly responsive customer service team is always ready to assist you. Whether it is a query regarding your journey to the historic Walls of Derry or the breathtaking Causeway Coast, we make sure your adventure in Northern Ireland is nothing less than perfect.
Campervan & Motorhome Hire in Derry
Exploring the Panoramic Views and Verdant Landscapes of Derry in a Campervan or Motorhome
Set in Northern Ireland, Derry, also known as Londonderry, is a bounteous city of culture, offering a unique insight into Ireland's vivid history. But beyond the city's ancient walls, lies unchartered realms of nature and wilderness waiting to be discovered. With plenty of campervan and motorhome hire options available, the city is the ideal starting point for an adventure deep into the verdant landscapes of the country.
A thirty-minute drive in your campervan around the edge of Lough Foyle will transport you to the heavenly woodland of Binevenagh. Designated as an area of outstanding natural beauty, it offers panoramic views atop its escarpment, and if you're lucky, you may even spot one of the resident red squirrels or rare butterflies.
After climbing back down to your cosy motorhome, prepare for a slightly longer drive to explore the majestic Sperrin Mountains. The journey offers stunning views and captivating archaeological sites, which provide insight into the ancient history of the land. But no journey to Derry would be complete without a visit to the enchanting Guildhall, the stunning Peace Bridge and the city's iconic seventeenth-century fortification walls.