Campervan & Motorhome Hire in Coleraine | Unbeatable Rates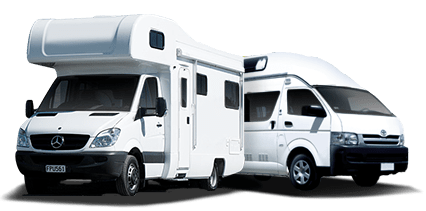 Big savings on leading brands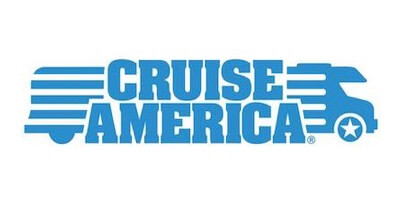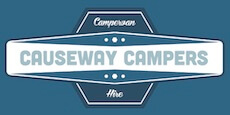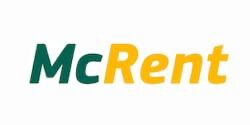 Exploring Coleraine's breathtaking coastal scenery via our hired campervans and motorhomes couldn't be easier. Our dedicated customer service team is always ready to assist you, making your journey through our beautiful region as smooth as possible. Never underestimate a good customer-centric journey.
Campervan & Motorhome Hire in Coleraine
An immersive journey with Coleraine as your starting point, unveiling the beauty of Northern Ireland through your campervan or motorhome windows.
Welcome to Coleraine, a delightful town located in County Londonderry, Northern Ireland. Its strategic position between the River Bann and the North Atlantic tends to make it an ideal starting point for travelling in a campervan or motorhome, allowing easy access to some untouched marvels of nature. Wander in a rich tapestry of beautiful landscapes, splendid coastlines, and picturesque countryside terrain, all within reach in your trusted campervan.
Commence your outdoor adventure at the Downhill Demesne, a mere 12 miles (30 minutes drive) away from Coleraine. Explore rich pastoral areas surrounding the 18th-century mansion, before venturing to the nearby Mussenden Temple with spectacular views of the North Atlantic coast. Discover the raw beauty of the Giant's Causeway, a UNESCO World Heritage Site that sits just 25 miles (a comfy one-hour drive) from Coleraine. This marvel of geological formation, with its intriguing hexagonal pillars, will leave the entire family awestruck.
Another excellent choice would be the Argory, which lies around 40 miles from Coleraine, a journey of just under 1.5 hours by motorhome. This 120-hectare property, steeped in a rich luxuriant veridian offers picture-perfect woodland walks besides the placid river Blackwater. Travelling further in your campervan, at an 80-mile distance from Coleraine, welcomes you the majestic Mourne Mountains, a highlight for any hiker. The Mournes, an Area of Outstanding Natural Beauty will bewitch your senses with its tranquil forests, spectacular waterfalls, serene mountain lakes, and a scenic coastline.