Campervan & Motorhome Hire in London | Unbeatable Rates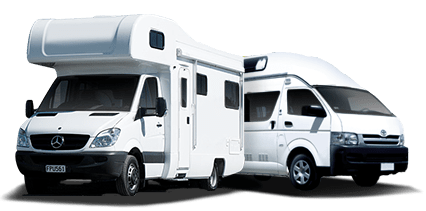 Big savings on leading brands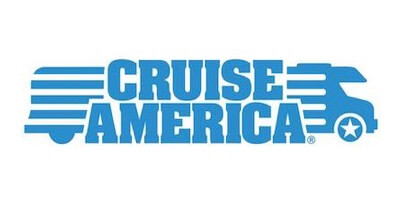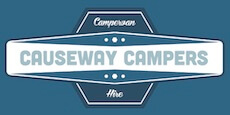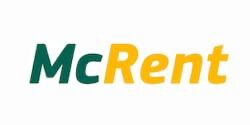 Explore the unique charm of London with our top-tier campervan and motorhome hire service. Our dedicated customer care team promptly aids in meeting your needs, ensuring your journey remains smooth. Don't miss out on visiting famous landmarks like the Tower Bridge and British Museum in exceptional comfort and luxury.
Campervan Hire London
Your Questions Answered
1. How much does it cost to hire a campervan in London?
The cost of hiring a campervan in London can vary depending on the time of year, the model, and the duration of hire. On average, the daily cost ranges from £50 to £200.
2. What campervan model is most in demand for hire in London?
The most popular model for hire in London is typically a compact campervan. This is due to the narrow and busy city streets, which can be challenging for larger vehicles to navigate.
3. Where are the popular places to hire a campervan in London?
Popular locations for campervan hire in London include central areas such as Covent Garden and King's Cross, as well as more suburban areas like Richmond and Greenwich.
4. Is there a 24-hour pickup and dropoff service available?
Most rental companies in London offer a 24-hour pick-up and drop-off service. However, it's best to confirm this with the individual company when booking.
5. Is there a minimum hiring period?
Yes, most rental companies have a minimum hire period which typically ranges from 3 to 7 days.
6. What is the minimum age required to hire a campervan in London?
The minimum age requirement for hiring a campervan in London is normally 25 years. However, some companies may hire to younger drivers for an additional fee.
7. What documents do I need to hire or drive a campervan in London?
Typically, you'll need a valid driver's license, proof of address, and a credit card. International drivers may also require an International Driving Permit.
8. What is the best time of the year to visit London in a campervan?
The best time to visit London in a campervan is during the spring or summer months when the weather is more favourable. However, there is always plenty to do in London, whatever the season.
9. What are the main airports in London?
The main airports in London are Heathrow, Gatwick, Luton and London City Airport.
10. Can I pick up the campervan in London and drop it off in another city?
The majority of campervan hire companies in London offer one-way rental options. This means you can pick up a campervan in London and return it in another city. However, this should be confirmed at the time of booking as additional fees may apply.