Campervan & Motorhome Hire in Wiltshire | Unbeatable Rates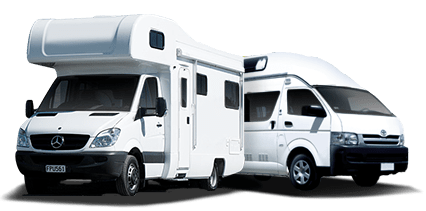 Big savings on leading brands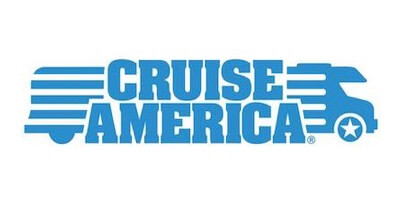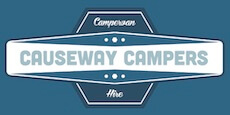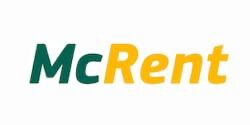 Experience exceptional customer service with our Wiltshire campervan and motorhome hire company. Our team is committed to making your journey memorable. Residing in the heart of Wiltshire, explore the iconic Stonehenge, or the lush Longleat Safari Park in our well-equipped motorhomes. Your satisfaction is our utmost priority.
Campervan & Motorhome Hire in Wiltshire
Your Ultimate Guide to Wiltshire's Countryside, Historical Sites and Camping Spots
Discover the enchanting beauty of Wiltshire, a quintessential English county located in the South West of England. Known for its lush landscapes, timeless villages and vibrant heritage, Wiltshire is an adventurer's paradise. Its countryside will enchant you with rolling chalk downlands and tranquil river valleys. From the comfort of your campervan or motorhome, experience the magic of Wiltshire's captivating countryside.
If you're a history enthusiast, Wiltshire's rich historical landmarks , including the world-renowned Stonehenge and the medieval city of Salisbury, should be on your must-visit list. Hiring a motorhome makes it easy to explore Wiltshire; in fact, you can traverse the entire county in just a couple of hours. Whether you're keen to meander through charming country lanes or venture off the beaten path to Avebury, the biggest stone circle in the world, hiring a campervan is a unique way to take in all the sights at your leisure.
For nature lovers, spend your nights under the clear, unpolluted skies of Wiltshire. Using your campervan, you can easily move from one Wiltshire camping site to another, each offering unique landscapes and amazing wildlife. This wonderful mix of attractions and scenic splendour makes Wiltshire a top choice for a campervan journey. This beautiful county awaits, hire a campervan or motorhome and start exploring Wiltshire's infinite allure.