Campervan & Motorhome Hire in Berkshire | Unbeatable Rates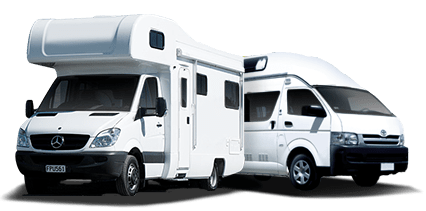 Big savings on leading brands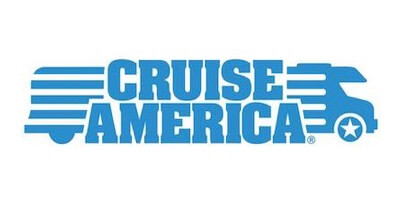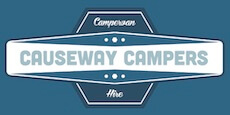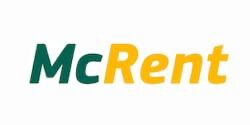 Our Berkshire-based campervan and motorhome hire service aspires to offer excellent customer help. Our support includes suggestions on the most picturesque spots for you to visit in Royal Berkshire. Enjoy the stunning Windsor Castle or bask in the grandeur of Highclere Castle, we´re here to enhance your journey.
Campervan Hire in Berkshire
Frequently Asked Questions
1. What's the cost to hire a campervan in Berkshire?
The cost of hiring a campervan in Berkshire varies depending on the model and the season. On average, daily rate for a campervan hire is around £100 to £200.
2. What model of campervan is most in demand in Berkshire?
The Compact and Family models are usually the most in demand in Berkshire due to their versatility. Given Berkshire's beautiful countryside, these models are great for exploring rural areas as well.
3. Best locations to hire a campervan in Berkshire?
Popular places for campervan hire in Berkshire include Reading, Bracknell and Slough due to their proximity to beautiful camping spots.
4. Is there a 24-hour pick-up and drop-off service?
Yes, most companies offer a 24-hour pick-up and drop-off service for your convenience.
5. Is there a minimum hire period?
Yes typically, a minimum hire of three nights is common in the industry. Check with individual companies as some may have different policies.
6. Does the hire company impose any age restriction?
Usually, the minimum age requirement to hire a campervan in Berkshire is 23 years old, and the driver must have held a driving licence for at least two years.
7. What documents do I need to hire and drive a campervan in Berkshire?
To hire a campervan, you will typically need your driving licence, proof of address and a credit or debit card. International travellers may also need an International Driving Permit.
8. The best time to visit Berkshire in a campervan?
The best time would be from late spring to early autumn when the weather is warmer and the scenic routes are at their most beautiful.
9. Major airports in Berkshire?
The main airport near Berkshire is Heathrow Airport.
10. Is one-way rental available?
Yes, one-way rentals are generally available. It's possible to pick up the campervan in one city and drop it off in another. Check with the hire company for more details.