Campervan & Motorhome Hire in Cheshire | Chester - Ellesmere Port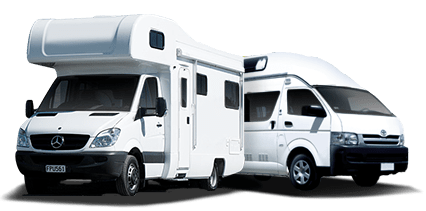 Big savings on leading brands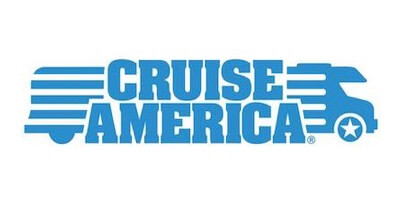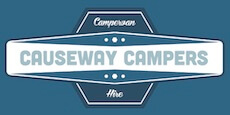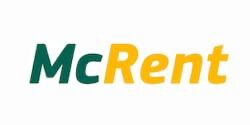 Embark on unforgettable journeys across Cheshire's stunning landscapes with our exceptional campervan and motorhome hire service. Our dedicated customer service team is on-hand to ensure your trip is smooth and enjoyable, providing expert advice on hidden gems in the region, such as the historic city of Chester. Experience the unique charm of Cheshire in a convenient and comfortable way.
Campervan & Motorhome Hire in Cheshire
Discover the scenic landscapes, charming market towns and wildlife in Cheshire through a campervan journey
Explore the mesmerising pastoral settings of the charming Cheshire county in the comforts of a campervan or motorhome. Known for its picturesque landscapes, lush greenery, hidden villages, and grand historical mansions, Cheshire offers a uniquely satisfying experience for nature lovers. Nestled in the north west of England, Cheshire is a treasure trove of eye-pleasing vistas, perfect to explore in a leisurely-paced campervan trip.
The vibrant market towns of Congleton and Macclesfield are not to be missed, with a blend of family-run stores and high street names. Stop at Tatton Park, a historical estate with stunningly landscaped gardens, a farm, and a manor lone enough to wander around for hours in awe of its preserved beauty. Cheshire also boasts an impressively vast stretch of canal network. Take your motorhome for a scenic ride down the Shropshire Union Canal and witness charming waterside pubs, iconic locks and tunnels.
Next, drive your campervan to the Cheshire's Wildlife Trusts, where you can seawoodlands, wetlands, and grasslands teeming with varied flora and fauna. From spots of tranquillity like Delamere Forest to the superb coastline views atop Hilbre Islands, travelling around Cheshire in a motorhome offers the perfect opportunity to soak up the beauty of nature at your own pace. Remember, though Cheshire may be geographically small, it's brimming with points of interest, so take your time to savour each stop.