Campervan & Motorhome Hire in Devon | Unbeatable Rates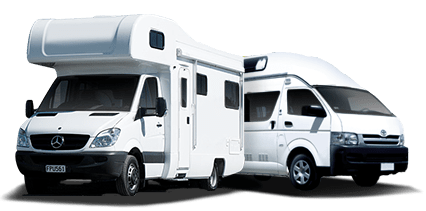 Big savings on leading brands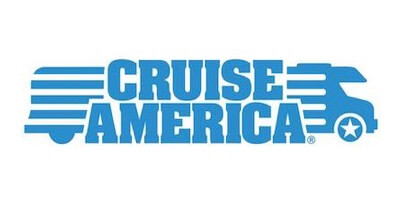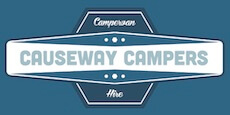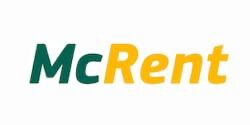 Experience an excellent customer service with our campervan and motorhome hire in Devon. Our dedicated team ensures your travel experience embodies the region's unique charm. We're here to help you explore Devon's picturesque beaches, dramatic cliffs and Dartmoor National Park. We prioritise swift responses to your queries and personalised suggestions for your perfect getaway.
Campervan & Motorhome Hire in Devon
Discover the Majestic Scenic Vistas of Devon
Nestled in the southwest of England lies Devon, a county renowned for its charming rural landscapes, picturesque coastline, and vibrant towns. Travelling through Devon in a campervan or motorhome offers a unique opportunity to immerse oneself in its rich cultural heritage and striking natural beauty. Devon's diverse terrain is conveniently interconnected, making it optimal for road exploration. The northern coast's rugged cliffs contrast stunningly with the panoramic views of the southern coastline.
Highlighting the journey through Devon's nature is the Dartmoor National Park with its vast moorlands, wooded valleys and dramatically rugged Tors. It's no more than a 90-minute drive from start to finish which can be comfortably accommodated in a day's exploration in your campervan. A 60-minute drive north would land you in Exmoor, another national park where wooded valleys and grazing moorlands offer astounding views of the Bristol Channel. Both parks boast of wild and untamed beauty as well as a plethora of walking, horse riding, and cycling paths.
The county's well-appointed campsites and multiple eco-friendly accommodation options make it easy to plan overnight pit stops. A motorhome provides the convenience of carrying your bed with you, making travelling through Devon both flexible and comfortable. Truly, a road trip through Devon provides an intimate experience of England's delightful countryside, with the freedom to experience the breathtaking landscape and charming local culture at your own pace.