Campervan & Motorhome Hire in Merseyside | Unbeatable Rates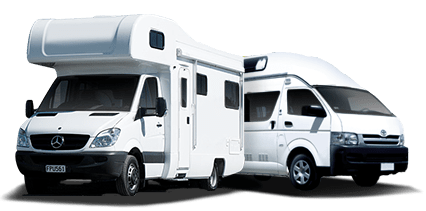 Big savings on leading brands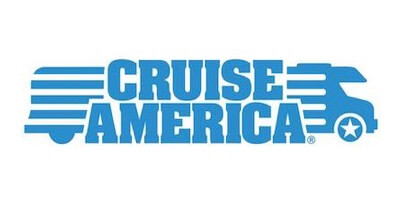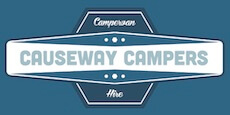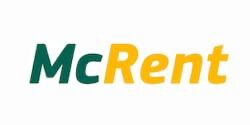 Discover Merseyside's splendid destinations with our top-notch campervan and motorhome hire service. We pride ourselves on our expert customer support, ensuring your journey is smooth and enjoyable. Whether you aim to explore Albert Dock's rich history, or bask in Crosby Beach's beauty, our team is dedicated to making your Merseyside adventure unforgettable.
Campervan & Motorhome Hire in Merseyside
Experience a unique travel journey through the stunning landscapes of Merseyside, North West England, in your campervan or motorhome.
Immerse yourself in a world filled with natural beauty, rich history, and culture as you explore the stunning county of Merseyside with your own campervan or motorhome. The freedom and flexibility offered by such a vehicle enhance the travel experience, providing an opportunity to savour the landscapes and attractions at your own pace. Merseyside, situated in North West England, is known for its vibrant cities such as Liverpool and St. Helens, complemented perfectly by beautiful countryside scenery and striking coastlines.
If your preference tilts towards nature, Merseyside is a treasure trove to explore. Take a drive to Marshside, a blissful spot renowned for its birdlife, located near Southport. The fresh air, the presence of wildlife species and being close to nature is a truly wonderful experience. Continue your journey to the Royal Albert Dock, where the docks meet the sea, and the cityscape meets the endless horizon, offering unique views from your motorhome window.
Travelling around Merseyside in a campervan or a motorhome, the distances are comfortable. A drive from Liverpool, in the south of Merseyside to Southport in the north, roughly takes about an hour. But it is not the destination, it is the journey that matters. So why not take the scenic route through The Wirral Country Park, a green oasis with picturesque landscapes perfect for rest and relaxation? Discover the beauty of this region in a unique manner, making memories that will last a lifetime.