Campervan & Motorhome Hire in West Sussex | Unbeatable Rates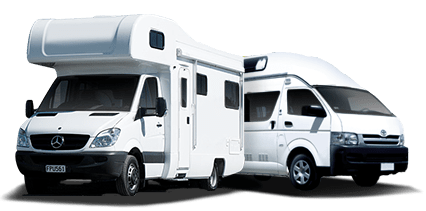 Big savings on leading brands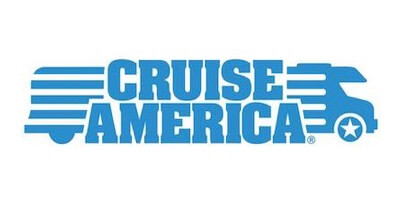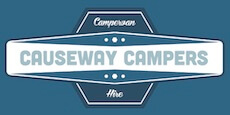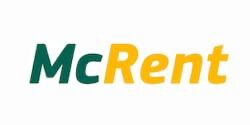 Embark on an unforgettable journey in West Sussex with our top-notch campervans and motorhomes. Our dedicated customer service ensures personalised assistance, a smooth hiring process, and tourist advice. Explore the stunning South Downs, Chichester's historic charm or the coastal beauty of Worthing with ease. Your memorable West Sussex adventure awaits.
Campervan & Motorhome Hire in West Sussex
Experience West Sussex in a campervan or motorhome, exploring scenic landscapes and awe-inspiring landmarks at your own pace
Explore the verdant county of West Sussex in your campervan or motorhome, meandering through idyllic landscapes and enchanting towns which are the soul of quintessential England. You'll discover lush countryside teeming with wildlife, ancient woodland and majestic castles. West Sussex offers the perfect blend of coastal beauty, steeped in history with a modern-day vibrant twist.
Start your journey in Chichester and fall in love with its beautiful architecture and charming streets, a perfect beginning to your West Sussex adventure. Next, visit the tranquil Petworth Park, before moving towards Arundel Castle, a breathtaking medieval structure nestled amidst the South Downs National Park. Treat yourself to the picturesque landscapes at Wakehurst, where the landscape garden is a sight to behold, before ending your exploration with the serene arrangement of exotic plants at Borde Hill Garden.
Excitingly, nothing in West Sussex is too far away from the other. Distances in this southern county are easily manageable making it perfect for an adventurous journey with your campervan or motorhome. The freedom and flexibility you'll experience in your home on wheels will truly make visiting West Sussex an exploration like no other, allowing you to explore this compelling county at your own convenience.