Campervan & Motorhome Hire in East Sussex | Unbeatable Rates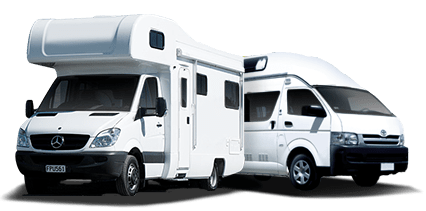 Big savings on leading brands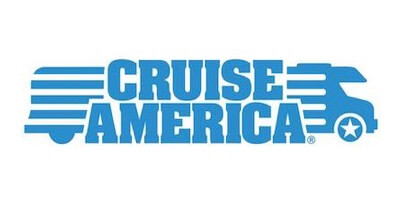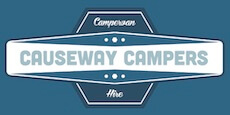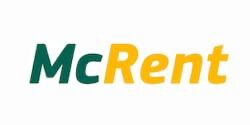 Experience matchless customer service while hiring our campervans and motorhomes in East Sussex. Revel in the bliss of Seven Sisters clifftop to the picturesque Ashdown Forest, our customer service team ensures your travel feels nothing less than a luxury. Delicate to every detail, we believe in enhancing the beauty of this region while ensuring listless smooth journeys.
Campervan & Motorhome Hire in East Sussex
A Journey through Nature, Culture and History
Embarking on a journey of East Sussex´s rolling landscapes, picturesque villages and spectacular coastline is a delight when travelling in a motorhome. The diverse scenery provides ample opportunities for nature lovers to capture memorable moments. Outdoor enthusiasts can take advantage of the famous South Downs National Park, where an extensive network of footpaths and cycle trails await amidst a backdrop of breathtaking views.
A not-to-be-missed attraction includes prominent Seven Sisters chalk cliffs that watch over the English Channel. East Sussex´s heritage thrives within destinations like the historical town of Lewes, showcasing ancient buildings alongside a range of boutique shops, pubs and restaurants. Exploring East Sussex in a campervan provides the flexibility to immerse oneself within this rich historical environment at a self-paced convenience.
Thinking about the journey distances and times, the county is easily navigable in a campervan or motorhome. One may start at the north in Tunbridge Wells, a charming town famous for its castle and historical sites, and make their way down to Brighton on the southern coastline within two hours. However, to truly savour the beauty that East Sussex offers, it's recommended to take approximately one week when exploring by motorhome.