Campervan & Motorhome Hire in Larne | Unbeatable Rates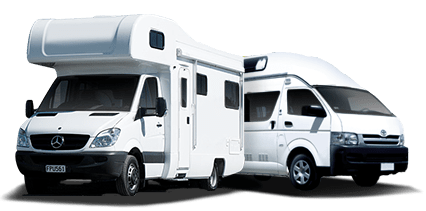 Big savings on leading brands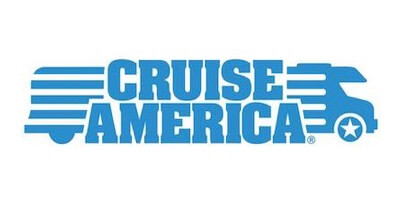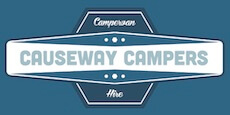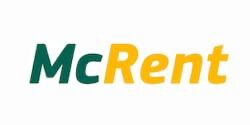 Explore the scenic beauty of Larne in our premium campervans and motorhomes. We offer exceptional customer service, assisting in planning your travel routes, from the famous Antrim Coast Road to enchanting Carnfunnock Country Park. Our responsive team can elucidate any queries regarding the vehicle hire, ensuring you a hassle-free pleasure trip. Our customer service is a top priority to providing an unforgettable experience in Northern Ireland's unique landscapes.
Campervan & Motorhome Hire in Larne
A Guide to Discovering the Astounding Landscapes and Unforgettable Experiences in Larne by Motorhome
Located on the eastern coast of County Antrim, Larne is a beautiful seaside town that offers an array of astounding natural wonders for its visitors. Full of charm and boasting a rich history, it is the perfect starting point for a motorhome adventure. With a wealth of incredible activities right on your doorstep, Larne invites you to explore Northern Ireland´s picturesque landscapes in a unique fashion.
If you've brought your campervan along, don't miss out on the Gobbins Cliff Path. This adventurous trail will take you across bridges, past caves, and through a tunnel - all while towering over the fierce Irish Sea. Prepare yourself for a heart-thumping experience that is just a 30-minute drive from Larne. Alternatively, if you prefer a more peaceful experience, the Carnfunnock Country Park is a fab family-friendly place packed with a maze, golf courses, a walled garden and more. It´s a peaceful retreat and only a 10-minute drive from Larne.
At only a 1-hour drive from Larne, you can immerse in the numerous Game of Thrones filming locations in your motorhome. The Dark Hedges, Ballintoy, and Cushendun caves were all used in this popular HBO series. To truly appreciate Northern Ireland´s natural beauty and spend an unforgettable time in Larne, hiring a campervan or motorhome is an excellent way to explore at your own pace.