Campervan & Motorhome Hire in Lancaster | Unbeatable Rates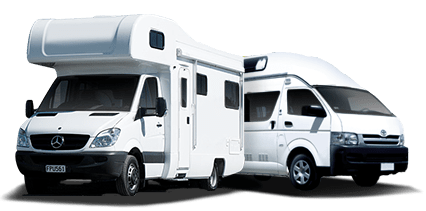 Big savings on leading brands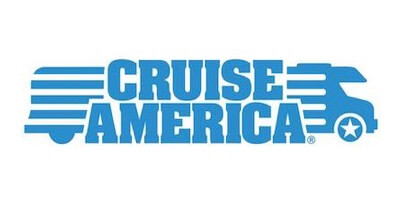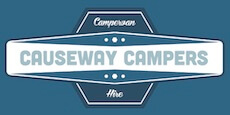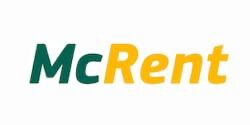 Experience exceptional customer service with our campervan and motorhome hire in Lancaster. Regardless of your travel destination, perhaps the historic Lancaster Castle, our dedicated team prioritises your comfort and satisfaction. We offer comprehensive support ensuring your journey through Lancaster's unique beauty is a memorable adventure.
Campervan & Motorhome Hire in Lancaster
Discovering the Green Gems in and Around Lancaster
Welcome to the historic city of Lancaster, a gem in the heart of Lancashire, England, known for its rich history and stunning landscapes. One of the best ways to explore this region extensively is by planning a journey in a campervan or motorhome. As you leave behind the urban landscape, nature unfolds in all its majesty and splendour, offering numerous places to park and enjoy the surroundings.
Among the routes, one of the favourites starts by exploring the magnificent Lancaster Castle. Next, take your campervan out of the city and towards the splendid Forest of Bowland. An Area of Outstanding Natural Beauty, it is only a 30-minute drive from Lancaster, and an ideal place to relax. The wild landscapes of high, rugged hills and serene valleys present an idyllic background for walking, cycling or simply lounging amidst nature.
Fancy an extensive beach ride? Head your motorhome to Morecambe Bay which is less than an hour's drive from Lancaster. With stunning views and the opportunity to spot a vast array of wildlife, this bay area is another must-visit place. Return to the city and end your day by resting in your cosy campervan, under the stars, marking an end to a day well spent amidst nature.