Campervan & Motorhome Hire in Liverpool | Unbeatable Rates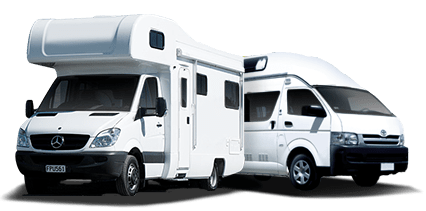 Big savings on leading brands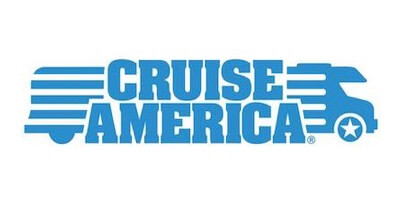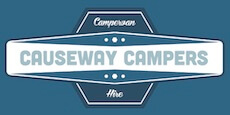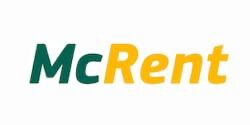 Experience top-notch customer service in Liverpool with our campervan and motorhome hire. Our friendly team is always at hand to ensure a comfortable trip for you. Whether you plan to explore the iconic Beatles locations or the mesmerising Cathedral, we've got you covered. Tailoring your holiday has never been this hassle-free.
Campervan & Motorhome Hire in Liverpool
From City to Countryside: Your Ultimate Guide to the Natural Wonders around Liverpool
Located in the northwest of England, Liverpool, home of The Beatles and renowned for its famous football clubs, also boasts a stunning array of natural attractions within easy reach by campervan or motorhome. This lively city is the perfect starting point for an unforgettable journey into the heart of the English countryside, brimming with green hills, lakes, and charming villages.
A short motorhome trip away from Liverpool transports you to the Lake District National Park. Known as 'The Lakes' or 'Lakeland', it's famed for its glittering lakes, rugged fells and quaint market towns. The drive to this picturesque region takes about 1.5 to 2 hours. Another great outdoor site, about three hours' drive away, is the Peak District National Park. It's a haven for outdoorsy types with hiking, cycling and rock climbing activities on offer, not to mention some of the most stunning landscapes in England.
For a closer to nature and off-the-beaten-path experience, why not head over to North Wales in your campervan, about 2 hours away from Liverpool? The Snowdonia National Park is everyone's favourite, with its towering mountains and deep-seated valleys. The same distance in the other direction brings you to Yorkshire Dales, famed for its outstanding natural beauty and filled with opportunities for hiking, caving and wildlife spotting. Here, lovers of nature will be in their element.