Campervan & Motorhome Hire in Manchester | Unbeatable Rates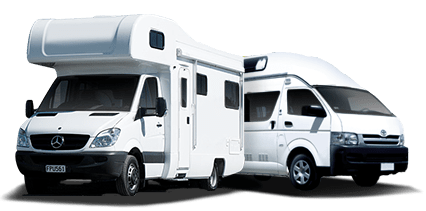 Big savings on leading brands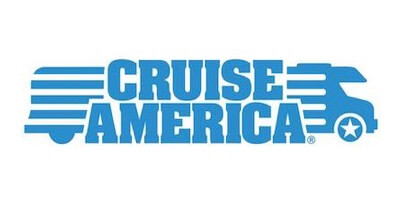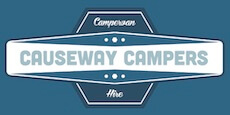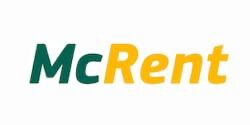 Navigating through Manchester with our motorhomes or campervans, customer satisfaction is our prime focus. Our dedicated customer service helps with local knowledge and route plans, making the exploration of UK´s iconic Lake District a breeze. We believe in making unique Manchester experiences come alive for our clients.
Campervan & Motorhome Hire in Manchester
Unveil the Natural Wonders of North West England in Campervan
The dynamic city of Manchester, renowned for its industrial heritage, iconic football clubs and flourishing music scene, offers more than an urban exploration. Amidst the bustling city life, Manchester is an ideal base for unwinding, twisting lanes across stunning natural landscapes, achievable comfortably at your own pace - by hiring a motorhome or a campervan.
Drive your campervan to the breath-taking Peak District National Park, only an hour away from Manchester. As England´s first national park, it offers rugged moorlands, rocky outcrops and rolling dales. If you fancy a coastal drive, venture along the A-roads to the seaside town of Blackpool with your motorhome, bearing the sweet smell of sea and iconic Blackpool Tower.
Less than an hour's drive north of Manchester in a motorhome would lead to the Forest of Bowland, an area of outstanding natural beauty. The 'otherworldly' landscapes offer panoramic views, dotted with historic sites and vibrant wildlife. As the dusk falls, return to your comfortable motorhome, cook up a meal and enjoy a serene night amidst nature.