Campervan & Motorhome Hire in Newcastle | Unbeatable Rates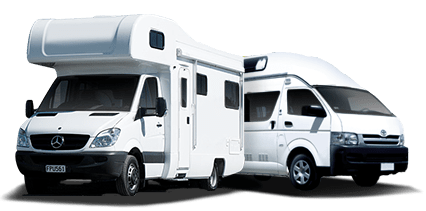 Big savings on leading brands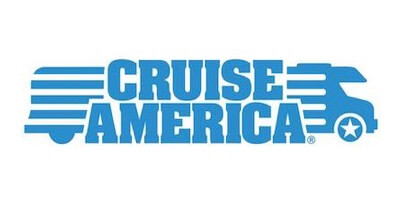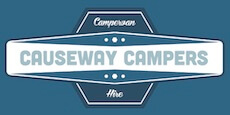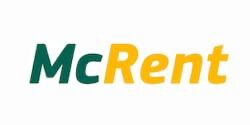 Experience unrivalled customer service with our campervan and motorhome hire in Newcastle. Our team goes the extra mile to ensure you have the perfect vehicle for your trip to regional highlights such as Hadrian's Wall or the picturesque Northumberland coastline. Enjoy detailed route planning assistance and 24/7 customer support. Your adventure starts here.
Campervan & Motorhome Hire in Newcastle
Discover the Best of British Countryside on a Motorhome Voyage from Vibrant Newcastle
Welcome to Newcastle, a vibrant and dynamic city in the North East of England and gateway to some of the UK's most spectacular natural attractions. Newcastle's unparalleled mix of heritage and cosmopolitan charm is ideally explored in a campervan or motorhome, giving travellers the flexibility to appreciate iconic landmarks or escape into stunning landscapes just a stone's throw away.
Northumberland, known for its rugged moors and historic castles, lies just 30 minutes North from the city centre. Whether you're a keen hiker or a history enthusiast, your motorhome adventure will be one for the ages. Venture further north, a two hours drive will land you in the Northumberland National Park, a breathtaking wilderness of rolling hills and crystal-clear rivers.
Alternatively, head an hour south in your campervan to the contrasting Yorkshire Dales. Here, you will find charming villages nestled among the majestic peaks and expansive meadows. Across the entire magnificent countryside, there are ample facilities for motorhomes. No matter where your journey takes you, Newcastle is the perfect springboard for your great British wilderness adventure.