Campervan & Motorhome Hire in Plymouth | Unbeatable Rates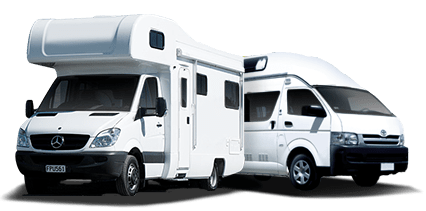 Big savings on leading brands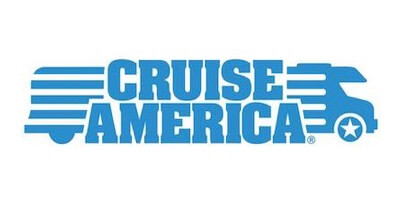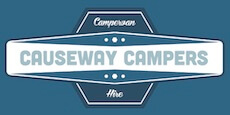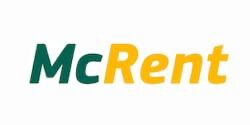 With an exclusive attention to detail, the customer care we offer in our Plymouth campervan and motorhome hire is top notch. Our seasoned experts are always on hand to cater to your needs, ensuring your trip to the world-renowned Dartmoor National Park runs smoothly. Experience the unique beauty of Britain with us.
Campervan & Motorhome Hire in Plymouth
Experience Britain's Stunning Landscapes at Your Own Pace on a Memorable Motorhome Trip
Plymouth, a historic port city on the south coast of Devon, is an undiscovered gem offering a wealth of natural sites best explored by campervan or motorhome. With luscious Dartmoor National Park a stone's throw away and the coast right at your doorstep, you'll find everything from serene hikes and birdwatching spots to rugged coastal paths and peaceful fishing villages. Your great adventure will start when you set wheels on the open road, and see some of England's most incredible landscapes.
Travelling by campervan is ideal for exploring Plymouth and the surrounding areas at your own pace. It's approximately 60 minutes drive up to Dartmoor and only a short drive to the South Devon Area of Outstanding Natural Beauty. These areas are a campervan's dream, with vast landscapes and beautiful routes to explore. From rolling countryside to dramatic coastlines, these parts of Devon are some of Britain's most scenic and are guaranteed to leave a lasting impression.
Part of the beauty of travelling with a motorhome is the ability to stay overnight at different locations and wake up to stunning landscapes right outside your window. Britain's Ocean City, as Plymouth self-styles itself, offers a variety of campsites and parks, perfect for motorhomes, many of which are located close to popular attractions and beauty spots. Imagine enjoying your morning cup of coffee while looking out over dramatic coastal clifftops or lush green countryside, the only question is where will your Plymouth campervan trip take you?.