Campervan & Motorhome Hire in Alice Springs | Unbeatable Rates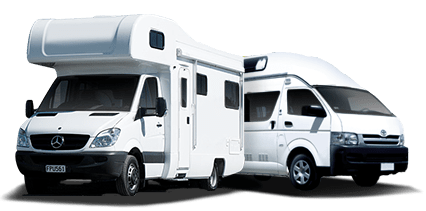 Big savings on leading brands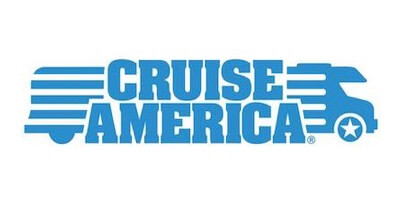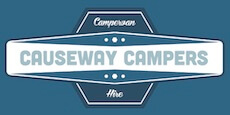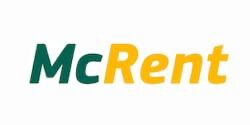 Explore Alice Springs with our well-conditioned campervans or motorhomes. Our impeccable customer service is always ready to assist you, ensuring your journey is smooth and delightful. Take advantage of this golden opportunity to visit the mesmerising MacDonnell Ranges and the charming Larapinta Trail. The dazzling natural beauty of this region is unique, and our team will contribute to making your experience unforgettable.
Campervan & Motorhome Hire in Alice Springs
An Insight into the Highlights of Alice Springs and its Surrounding Natural Wonders by Campervan and Motorhome
Set in the heart of Australia's Red Centre, Alice Springs is a vibrant outback town steeped in rich Aboriginal culture and surrounded by the awe-inspiring landscapes of the Uluru-Kata Tjuta National Park. Given its strategic location, a campervan or motorhome makes an excellent choice for sight-seeing, providing a flexible way to journey through the expansive regions of Central Australia.
Visitors to Alice Springs can embark on a variety of adventures to get a taste of the quintessential Outback. No trip would be complete without a visit to the Ayers Rock (Uluru) and the Olgas (Kata Tjuta). These iconic natural landmarks, approximately 450 kilometers Southwest of Alice Springs, can be easily accessed via campervan, offering unparalleled views of the rugged beauty of the Outback environment.
Beyond the National Park, venturing further out in your motorhome presents opportunities to visit the impressive MacDonnell Ranges, stretching out for hundreds of kilometers on both sides of Alice Springs. This region lined with fascinating gorges, trickling waterholes, and indigenous flora and fauna, promises an incredible exploration experience amidst the Australian wilderness. Planning your journey wisely can ensure you make the most of your road trip, ticking off bucket-list items along your way.