Campervan & Motorhome Hire in Launceston | Unbeatable Rates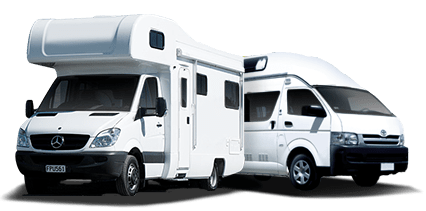 Big savings on leading brands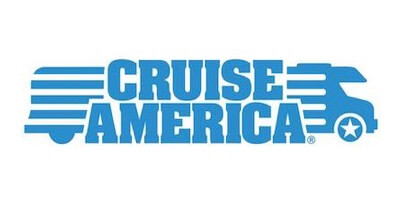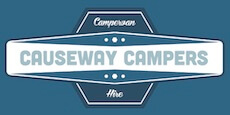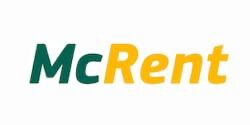 Enjoy an unparalleled experience exploring Launceston with our campervan and motorhome hire service. We pride ourselves on providing top-notch customer service, ensuring your travel adventures remain memorable. Discover the charming landscapes of this region with ease, tailored to your unique needs. The satisfaction of our patrons is our utmost priority.
Campervan & Motorhome Hire in Launceston
Discover Tasmania's mesmerising landscapes with the freedom and convenience of a home on the road.
Situated in a beautiful river valley at the foot of the Southern Alps, Launceston, Tasmania's second-highest city, charms visitors with its abundant history, stunning architecture, and vibrant culture. As the perfect base for exploring the lush Tasmanian landscapes, hiring a motorhome or campervan can provide both freedom and convenience to those seeking to experience nature in-depth.
From Launceston, a motorhome drive to the enchanting Cradle Mountain-Lake St Clair National Park is one of the most epic road trips in Tasmania. It's about a 2.5-hour journey, offering stunning vistas and immersive wilderness experiences. Another worthwhile nature excursion would be a visit to the Tamar Valley, renowned for its outstanding wineries and scenic beauty. It's just around a 30-min drive from Launceston, making it an accessible day trip.
Those who hire a campervan can also venture to the picturesque Bay of Fires on the East Coast, approximately 3 hours' drive from the city. Here, the striking orange-hued granite boulders set against crystal clear azure seas create an otherworldly landscape not to be missed. Remember, the joy of journeying out in a motorhome or campervan is the freedom to stop off at many outstanding places along your route, such as the breathtaking Franklin-Gordon Wild Rivers National Park, a UNESCO World Heritage site.