Campervan & Motorhome Hire in New South Wales | Unbeatable Rates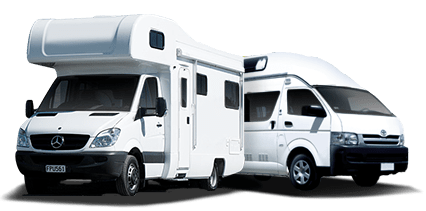 Big savings on leading brands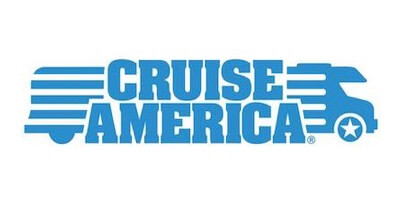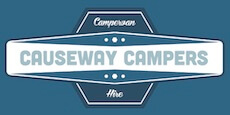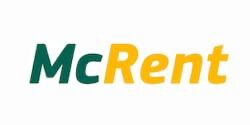 Enjoy a memorable journey across New South Wales in our top-quality campervans and motorhomes. Our diligent customer service is committed to providing you with a hassle-free experience, providing comprehensive assistance during your exploration of unique sites like Sydney Opera House or Blue Mountains. Travel with peace of mind!
Campervan & Motorhome Hire in New South Wales
Discover the verdant splendour of New South Wales, Australia, at your leisure with a campervan or motorhome
Prepare for a spectacular journey into the heart of New South Wales, a treasure-trove of natural wonders and cultural delights. This prominent Australian state offers a rich palette of experiences, from the vibrant metropolis of Sydney to the quiet charm of the Outback. Travelling by campervan or motorhome gives you the freedom to explore at your own pace, embracing the open road with the comforts of home trailing behind.
There is no better way to immerse yourself in the pristine wilderness of the Blue Mountains or the glorious coastline than from the comfort of your campervan or motorhome. Particularly, the Blue Mountains National Park with its dramatic cliffs and eucalyptus forests are an unmissable sight. Camping options abound along the Great Pacific Drive, allowing you to fully enjoy the surrounding nature en-route to Wollongong and beyond.
Plan your adventure taking into account the vastness of this state - it is about the same size as France and Germany combined. For example, a road trip from Sydney to Byron Bay, reveals the rich tapestry of the diverse regions of New South Wales, encompassing the striking beauty of Hunter Valley's vineyards and the sun-kissed beaches of the North Coast. Relish the journey, taking it at the pace that allows you to fully connect with the breathtaking landscapes of New South Wales.