Campervan & Motorhome Hire in Queensland | Unbeatable Rates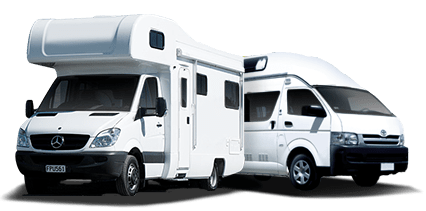 Big savings on leading brands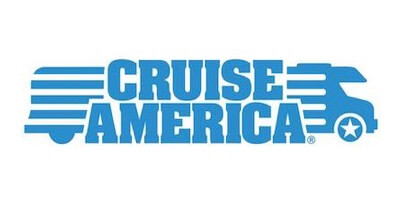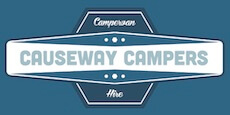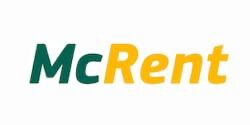 Hire a campervan or motorhome and navigate Queensland's breathtaking landscapes with confidence, thanks to our dedicated customer service. Our team is committed to ensuring an unforgettable experience, offering 24/7 assistance and trustworthy recommendations for lovely spots like the Fraser Island. We strive to make your trip through this unique region as comfortable and enjoyable as possible.
Campervan & Motorhome Hire in Queensland
Experience the most natural diversity Australia has to offer in a comfortable and personal way
Welcome to Queensland, a unique Australian destination rapidly gaining prominence within the global travel community for its exceptional natural beauty. Being the second-largest and third-most populous state in Australia, Queensland boasts an admirable geographical diversity, including beautiful white-sand beaches, lush rainforests, serene mountain ranges, and ancient fossil fields, to name a few.
To truly appreciate the magnificence of these landscapes, exploring Queensland in a campervan or motorhome comes highly recommended. This mode of travel offers travellers the freedom and flexibility to indulge in Queensland's National Parks at their own pace, spanning vibrant coastal regions such as the Brisbane Region, to more secluded forested areas like Daintree Rainforest, the oldest tropical rainforest on Earth.
Given the immense size of Queensland, distances between major attractions can be significant but are easily navigated with a campervan or motorhome. For instance, a scenic drive from the famous Great Barrier Reef, the world's largest coral reef system, to the sun-drenched Sunshine Coast takes approximately 14 hours by motorhome. Regardless, the journey itself forms an integral part of the adventure, wherein you not only get to witness Queensland's natural wonders, but also truly immerse yourself in them.