Campervan & Motorhome Hire in Victoria | Unbeatable Rates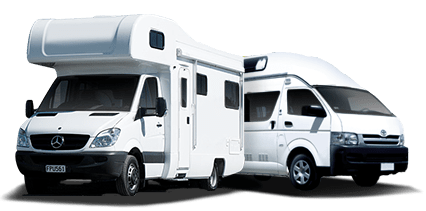 Big savings on leading brands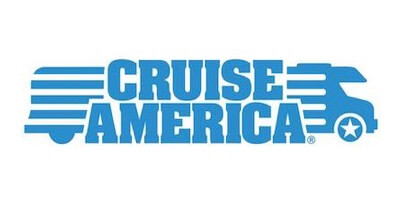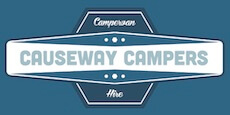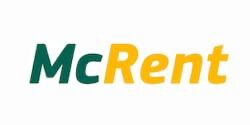 Experience the stunning Great Ocean Road in one of our campervans or motorhomes. In Victoria, our dedicated customer service is unrivalled, ensuring a smooth hire process and providing comprehensive information. With us, exploring this unique Australian region becomes a pleasure.
Campervan & Motorhome Hire in Victoria
Embark on the Victorian journey through the eyes of a nomad
Welcome to Victoria, the exceptional Australian state that offers a wealth of sightseeing opportunities, unparalleled natural beauty, and idyllic locations that draws in numerous travellers annually. For anyone in search of pristine beaches, extraordinary wildlife, or picturesque mountains, hiring a campervan or motorhome offers the greatest freedom to explore this natural paradise.
Experience the awe-inspiring Great Ocean Road, Victoria's most famous stretch, boasting breathtaking coastal vistas and iconic landmarks such as the Twelve Apostles and London Bridge. For the wildlife lovers, a visit to Phillip Island with its renowned Penguin Parade is a must. Also, the Grampians National Park, offers a myriad of outdoor pursuits like hiking, cycling, and rock climbing while marvelling at their striking landscapes. Travelling in a campervan provides the advantage of your accommodation and transport in one, meaning less planning and more time for adventure.
With distances in Victoria being relatively short, the time taken to travel from one attraction to another is greatly reduced, making journeying in a motorhome or campervan an ideal option. The 243 km stretch of Great Ocean Road, from Torquay to Allansford, can be comfortably travelled by campervan, providing ample opportunities to stop and soak in the sights. Similarly, the proximity of Melbourne to both Phillip Island and the Grampians National Park, allows for convenient day trips, before returning to the comfort and warmth of your motorhome.