Campervan & RV hire in Hobart: search and compare from top brands.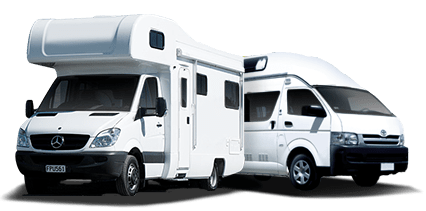 Big savings on leading brands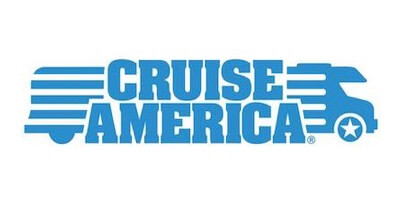 BEST DEALS

IN Hobart

Browse our campervan & RV hire deals, they are the best you will find.



Why choose Motorhomeland for your trip in Hobart?
We are proud to offer amazing campervan and RV rentals in Hobart at superb rates to our valued clients. Our booking system is designed to be fast, secure, and straightforward. We provide transparent pricing with no hidden fees or unexpected expenses. For your peace of mind, we utilize a secure payment gateway that is approved by major banks and facilitates real-time transaction processing.
Why should you hire a campervan in Hobart?
Due to the characteristics of Hobart and its surroundings, this city is a good start to visit other important parts of the island of Tasmania, which means that the road trip will be much more practical and comfortable with a campervan. That's without considering the advantage of being able to make stops anywhere while driving towards the adventure.
Around the city there are natural landscapes, waterfalls and national parks to explore while breathing the cleanest air in the world. Although they are close, it is not convenient to visit them without a campervan hire, given the distances that separate each attraction.
One of the sites that you can find near the city is Mount Wellington. An elevation with an impressive viewpoint, only 30 minutes from the centre of Hobart. So it is convenient to hire a campervan to see the sunrise from there.
It should be noted that the best time to visit this region is in February, when the weather is warmer and the cultural offerings are more varied than in winter.