Campervan & RV hire in Sydney: search and compare from top brands.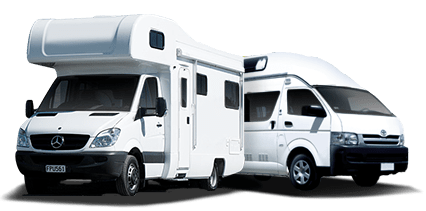 Big savings on leading brands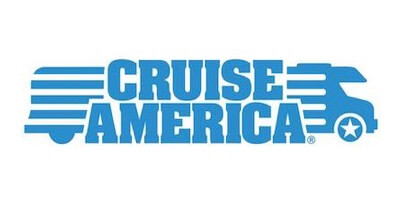 BEST DEALS

IN SYDNEY

Browse our campervan & motorhome hire deals, they are the best you will find.



Why choose Motorhomeland for your trip in Sydney?
We are proud to offer amazing campervan and RV rentals in Sydney at superb rates to our valued clients. The booking process is quick, secure and easy with everything up front and no hidden charges, fees or surprises. We use a secure payment gateway with real time transaction processing, approved by all leading banks.
Why hire a campervan in Sydney?
Exploring Sydney and Beyond in a Campervan or RV
The campervan hire allows travellers from Sydney to access roadtrips of many kilometres to the north, either through the countryside or the coast, reaching Brisbane and also driving to places even further away. Towards the west coast, with several days of travel, you can reach the city of Perth. Go south to Melbourne, which has peninsulas and mountainous national parks. You can achieve all this in comfort thanks to the campervan hire.
Australia by Campervan
Australia is a country in the southern hemisphere between the Indian Ocean and the Pacific Ocean. There's a lot to do in Australia, and an overwhelming number of things to see, which is why so many people visiting Australia decide to hire a campervan to get around. The Australian flora is very varied due to the vastness of the country and its climatic differences. Australia has many campsites, making it easy to find a place to park your RV before moving on to your next destination.