Campervan & RV hire in Sydney: search and compare from top brands.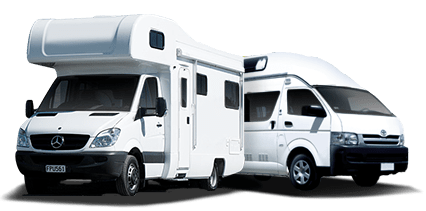 Big savings on leading brands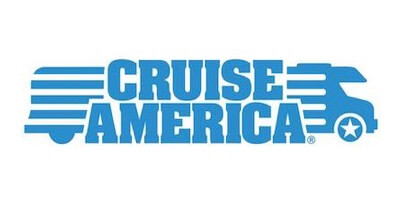 BEST DEALS

IN SYDNEY

Browse our campervan & motorhome hire deals, they are the best you will find.



Why choose Motorhomeland for your trip in Sydney?
Embarking on a campervan journey in Sydney is an experience like no other, and our dedicated customer service team is here to assist you. Whether you're planning to surf at Bondi Beach or hike in the Blue Mountains, we ensure a hassle-free rental process.
Campervan Hire in Sydney
Experience the Best of Australia's Natural Wonders with the Freedom of a Campervan.
Welcome to Sydney, the sparkling jewel of Australia's east coast. Known for its iconic Sydney Opera House, bustling Harbour Bridge, and stunning Bondi Beach, the city also serves as a perfect starting point for any campervan journey. The open roads beckon, and there is no better way to experience the rich culture, history, and stunning natural landscapes of the area than by exploring at your own pace in a campervan.
Heading north from Sydney, you'll find the breathtaking Ku-ring-gai Chase National Park, just an hour's drive away. Covering over 15,000 hectares, this natural wonderland offers abundant walking trails, Indigenous heritage sites, and picnic spots. Further north, around a 2.5-hour drive, lies the UNESCO-listed Barrington Tops National Park, a veritable paradise for nature enthusiasts.
Southward, an approximate 3-hour campervan journey, lies the Royal National Park, where you can experience lush rainforests, rugged cliffs, and serene beaches. For a longer adventure, a 6-hour drive will bring you to the awe-inspiring Namadgi National Park near Canberra. Here you can explore diverse landscapes, from snow-capped peaks to vast eucalyptus forests. Each unique destination, accessible with the freedom of a campervan, offers an unforgettable adventure imbued with Australia's remarkable natural beauty.