Campervan & Motorhome Hire in Cairns | Unbeatable Rates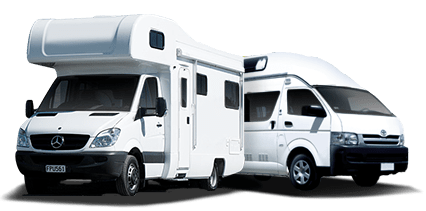 Big savings on leading brands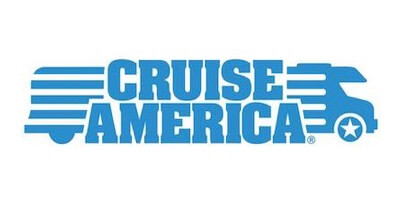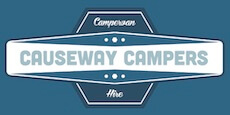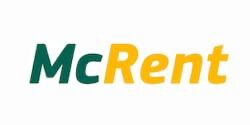 Explore the unique beauty of Cairns in a luxurious campervan or motorhome! Our company's client-centred approach guarantees a smooth and personalized experience. The unparalleled professionalism of our customer support team is poised to address any concerns and make your journey hassle-free. Far beyond just providing top-notch vehicles, we're committed to assisting you in creating unforgettable memories in this stunning region.
Campervan & Motorhome Hire in Cairns
A Journey of Wonders in Australia's Adventure Gateway - Cairns
Imagine embarking on an adventure in Australia's tropical north, the city of Cairns. A city bubbling with life, surrounded by lush rainforests, remarkable landscapes, quaint coastal villages, and the astounding Great Barrier Reef. Hiring a campervan or motorhome is a brilliant way to fully experience this awe-inspiring region, offering visitors the freedom to explore at their own pace.
A campervan adventure from Cairns opens up vast opportunities for visitors to immerse themselves in the surrounding natural beauty. One journey worth embarking is a scenic drive to picturesque dealer, about an hour and a half north of Cairns, known for its sweeping vistas and the Daintree Rainforest, a UNESCO World Heritage site. Or plan a route to the Atherton Tablelands, a fertile plateau known for its stunning waterfalls and unique wildlife, just a 90-minute drive from the city.
For those wanting to venture further, driving through the Savannah Way, one of Australia's top epic road trips, offers a marvellous sightseeing experience. The route stretches for over 3700km from Cairns to Broome, presenting visitors with diverse landscapes – from tropical rainforests to rugged outback. So, whether you have hired a motorhome for an extended holiday or a campervan for a short getaway, Cairns is the perfect launching pad to journey into the heart of Australia's breathtaking wilderness.