Campervan & Motorhome Hire in Tasmania | Unbeatable Rates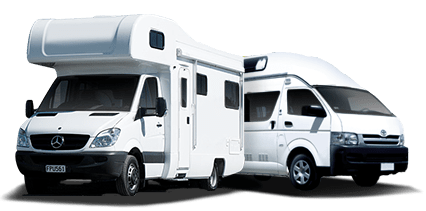 Big savings on leading brands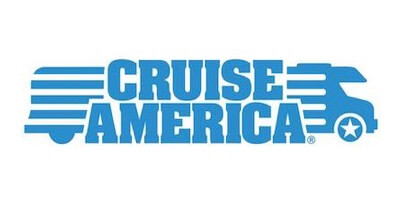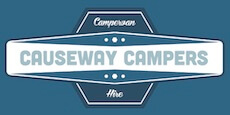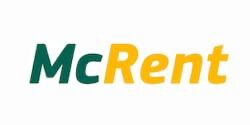 Enjoy a breathtaking Tasmanian adventure with our top-notch motorhome hire service. Our dedicated customer care team is committed to providing tailored solutions to ensure your journey to stunning spots like the Freycinet National Park is seamless. We strive to make your campervan experience in Tasmania remarkable, leveraging the unique island's beauty.
Campervan & Motorhome Hire in Tasmania
An Ultimate Motorhome Experience Amid Rugged Beauty and Rich History
Australia's smallest state, Tasmania, is a natural wonder brimming with towering mountains, lush forests, roaring waterfalls and pristine beaches. It is an ultimate destination for road tripping in a campervan, allowing travellers the freedom to immerse themselves in its numerous breathtaking landscapes. One of the most alluring aspects of Tasmania is its charming remoteness, thanks to which some areas have been left remarkably untouched, such as its UNESCO-listed Tasmanian Wilderness.
The compact size of Tasmania is also a significant advantage when planning a motorhome journey. Covering just over 68,000 square kilometres, the state allows a comprehensive exploration of its wonders, including the stunning Wineglass Bay in Freycinet National Park and the unique, animal-filled habitats of Cradle Mountain. With manageable driving distances, Tasmania is perfect for unhurried adventures in a motorhome. One popular route is the approximately 300 km Great Eastern Drive, which offers a wealth of beautiful coastal views and charming towns.
Possessing a rich history and a vibrant arts scene, Tasmania not only offers natural beauty, but also a plethora of interesting cultural spots. Locations like the avant-garde Museum of Old and New Art (MONA) and the UNESCO-listed Port Arthur Historic Site boldly interweave the past and the present, enriching any trip. And what better way to explore and seek inspiration than from the comfort of your very own campervan?