Campervan & RV hire in Perth: search and compare from top brands.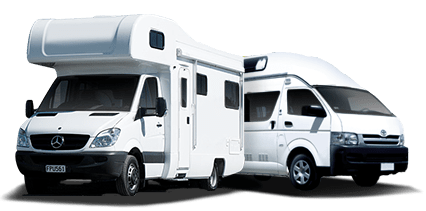 Big savings on leading brands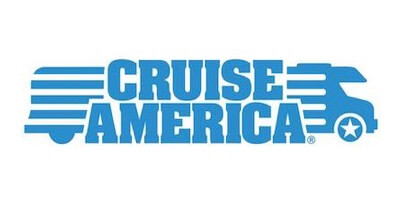 BEST DEALS

IN PERTH

Take a look at our unbeatable campervan and RV hire deals in Perth. We guarantee that you won't find better offers anywhere else. Book now!



Why choose Motorhomeland for your trip in Perth?
We are proud to offer amazing campervan and RV rentals in Brisbane at superb rates to our clients. We understand that your time is valuable, so we have created a booking system that is fast, secure, and simple to use. Our pricing is completely transparent, and we guarantee that you will not encounter any hidden fees or unexpected costs.
WHY SHOULD YOU HIRE A CAMPERVAN IN PERTH?
Exploring Perth and its Surroundings with Comfort and Flexibility: Benefits of Hiring a Campervan.
As we mentioned, Perth and its surroundings have an offer of fascinating beaches just a few kilometers away, where you can do various activities such as surfing, diving, barbecues or simply enjoy the sunsets and its wonderful coasts. It is an ideal trip for a few days with your campervan rental.
It has numerous natural options such as Kings Park and the botanical garden that houses great biological diversity. And additionally, this city has a wide range of museums and places for lovers of arts and culture.
All these attractions are found in the city of Perth and its surroundings, so it is ideal to be able to explore them comfortably on a roadtrip. You can do it at any time of the year with the campervan hire, which allows you to enjoy each place to the fullest.