Campervan & Motorhome Hire in Townsville | Unbeatable Rates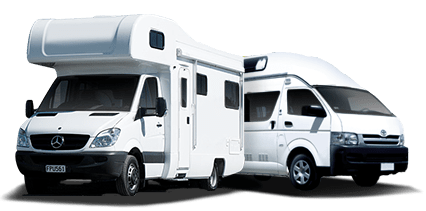 Big savings on leading brands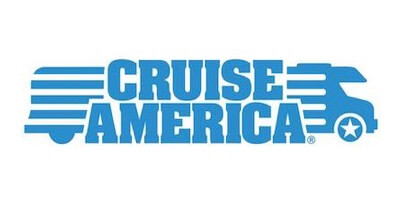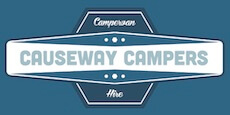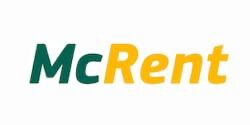 Experience the stunning coastal paradise of Townsville in your campervan or motorhome, hired from us. Enjoy unparalleled customer service that ensures absolute comfort throughout your journey. Our dedicated team, unmatched at solving queries and addressing concerns, will make your memorable trip to Magnetic Island even more enjoyable.
Campervan & Motorhome Hire in Townsville
Unveiling the Beauty of Australia's Townsville and its Surroundings
Situated along the north-eastern coast of Queensland, Australia, Townsville serves as the gateway to a multitude of natural attractions. Known as the largest tropical city in Australia, it's a vibrant mix of colonial architecture, beautiful beaches, and a bustling city life. Hiring a campervan or motorhome is one of the most accessible ways to explore this dynamic region in your own time.
The incredible surrounding environments of Townsville provide a haven for outdoor enthusiasts who take to the open road. From here, it's a relatively short drive in your campervan to the world-renowned Great Barrier Reef, an awe-inspiring underwater world that hosts a panorama of marine life. For those who prefer to stay on land, the Magnetic Island is just 25-minutes by ferry from the city and is home to wild koalas, rock wallabies and an abundance of bird life. Just south of the city, the tropical rainforests and waterfalls of the Paluma Range National Park is a great day trip.
Continue your journey south in your motorhome, to the tranquil wetlands of the Billabong Sanctuary where adventure seekers can immerse themselves in a wide variety of Australian wildlife. Or head inland to the spine-tingling heritage site of Charters Towers, a gold-rush hub located just 90 minutes drive from Townsville. This fascinating town boasts some of the best-preserved 19th-century architecture in Queensland and offers a step back into the past.