Campervan & Motorhome Hire in Gold Coast | Unbeatable Rates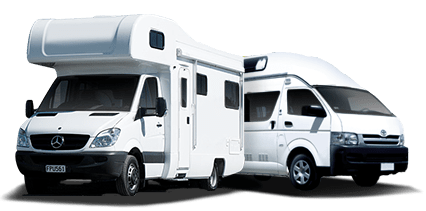 Big savings on leading brands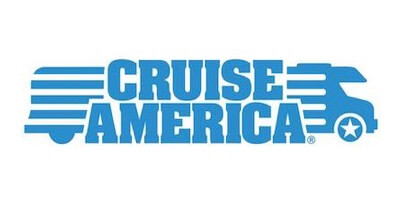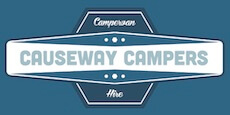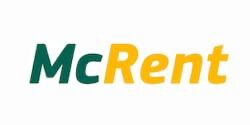 Explore the mesmerising Gold Coast in comfort with our top-notch campervan and motorhome hire services. Our dedicated customer service team is always available to assist you, ensuring a hassle-free travel experience. Discover the charm of Surfers Paradise or the tranquillity of Tallebudgera Creek, our well-maintained vehicles and experienced staff will make your journey unforgettable.
Campervan Hire in Gold Coast
Frequently Asked Questions
1. How much does it cost to hire a campervan in Gold Coast?
The cost of hiring a campervan in Gold Coast can vary widely depending on the type of campervan, length of hire and time of year. Typically, prices can range from £30-£150 per day.
2. What type of campervan is most commonly hired in Gold Coast?
Two to four berth campervans are often in high demand in Gold Coast. They make an ideal choice due to the scenic driving routes and the possibility of free-camping along the coast.
3. What are popular locations to hire a campervan in the Gold Coast?
Popular locations to hire a campervan in the Gold Coast include Surfer´s Paradise, Coolangatta and Burleigh Heads.
4. Is a 24-hour pick-up and drop-off service available?
Yes, some campervan hire companies on the Gold Coast offer a 24-hour pick-up and drop-off service. However, this may incur an additional fee.
5. What is the minimal rental period?
The minimum rental period typically ranges from three to seven days, depending on the hire company and the time of year.
6. What is the minimum age requirement to hire a campervan in Gold Coast?
The minimum age to hire a campervan in Gold Coast is usually 21 years, however, it can vary by company.
7. What documents do I need to hire and drive a campervan in Gold Coast?
Document requirements can vary, but generally you'll need a valid driver´s licence, proof of address and a credit card for the security deposit. For international visitors, an international driving permit may also be required.
8. When is it best to visit Gold Coast with a campervan?
The best time to visit the Gold Coast by campervan is during the spring months (September to November) when the weather is warm and dry.
9. What are the main airports in Gold Coast?
The main airport in the Gold Coast is the Gold Coast Airport. However, Brisbane Airport is another option and is located approximately 100km north of the Gold Coast.
10. Can I pick up the campervan in Gold Coast and return it in another city?
Yes, most campervan hire companies offer one-way hires, allowing clients to pick up their campervan in one location and drop it off in another. However, additional fees may apply.