Campervan & Motorhome Hire in Northern Territory | Darwin - Alice Springs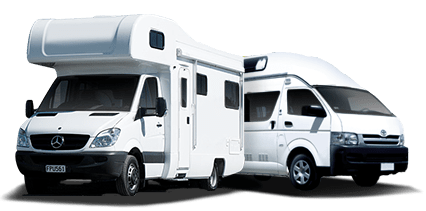 Big savings on leading brands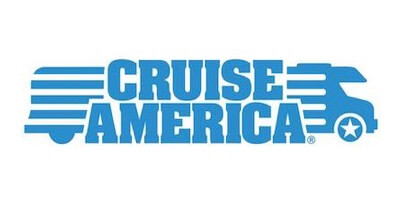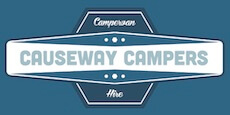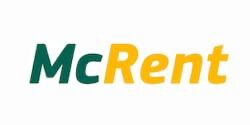 Explore the stunning Northern Territory with our top-quality campervan and motorhome hire service. Our dedicated customer service team prides itself on personalised assistance, ready to suggest itineraries or resolve issues. Experience the adventurous Kakadu National Park, the spirit of the Outback, in absolute comfort and style.
Campervan & Motorhome Hire in Northern Territory
Embrace the Freedom of the Open Road in Australia's Outback.
Welcome to the enchanting Northern Territory, a picturesque area situated in the heart of Australia. The most rewarding way to discover its unique landscapes is by going on an exciting journey in a campervan or motorhome. The vast expanse of this region makes it an ideal playground for a motorised adventure, providing the freedom to move about as you please and live a one-of-a-kind self-drive holiday experience.
Your journey can start from Alice Springs, well known for the vibrant hues of the surrounding desert landscapes which contrast starkly with the lush, greenery of the spring itself. Traverse along the famed Stuart Highway in a motorhome, towards the majestic Uluru a UNESCO World Heritage site, under 6 hours away. Appreciating the grandeur of Uluru as the sun sets, casting an impressive array of lights and shades over its surface, is an experience not to be missed.
Further north, the iconic city of Darwin awaits, roughly a 16-hour drive from Alice Springs. Along the way, encounter vast floodplains, mangroves, and wetlands of Kakadu National Park; a biodiverse wonderland home to thousands of native species. Travelling in a campervan allows you to take the journey at your pace, mixing long-drive-days with stops in this unique natural paradise.