Campervan & Motorhome Hire in Canberra | Unbeatable Rates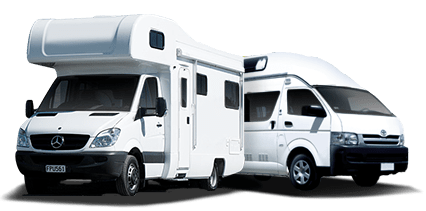 Big savings on leading brands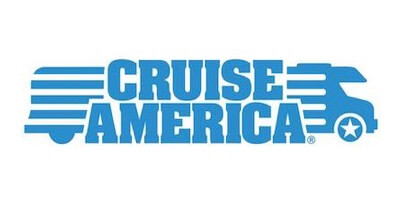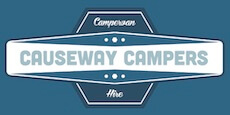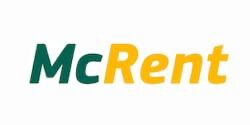 Experience exceptional service with our Canberra-based motorhome hire company. We're dedicated to providing outstanding customer attention, ensuring an unforgettable journey amidst Canberra's unique landscapes. Discover famed destinations like Lake Burley Griffin in our comfortable and well-equipped campervans. Your satisfaction is our priority.
Campervan & Motorhome Hire in Canberra
Exploring the Distances, Destinations and Delights of Australia's Capital Territory
Welcome to the city of Canberra, Australia's capital. Known for its laid-back charm, lush landscapes, and stunning architecture, Canberra offers visitors a unique blend of natural and urban experiences. Canberra, unlike other capital cities, isn't a bustling metropolis, making it the perfect location to hire a campervan or motorhome and explore at your leisure. With extensive cycle paths and a grid system that makes it straightforward to navigate, Canberra is a campervan-friendly city, waiting to be explored.
You'll discover that Canberra is more than just politics and roundabouts. It's a city that's nestled within nature, providing boundless opportunities to reconnect with the great outdoors. For nature lovers, the Namadgi National Park is a must-visit. This natural treasure is just a short motorhome drive of around 45 minutes from the city centre and offers incredible walking trails, native wildlife, and beautiful picnic spots. Round it off with a visit to the Tidbinbilla Nature Reserve, which boasts a wide range of plants and animals, including the ever-popular kangaroo.
In addition to its natural wonders, Canberra is also home to world-class cultural institutions. Don't miss the National Gallery of Australia, where you'll find more than 160,000 works of art. And just 10 minutes away in a campervan drive, you can explore the Australian War Memorial, remembering the story of Australia in the world wars. For all its wonders, natural and cultural, Canberra is indeed, an ideal destination to explore in a campervan or motorhome.