Campervan & Motorhome Hire in Darwin | Unbeatable Rates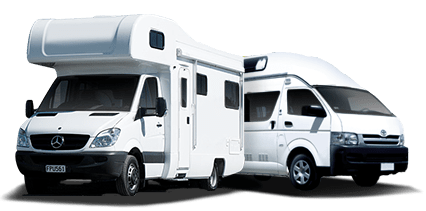 Big savings on leading brands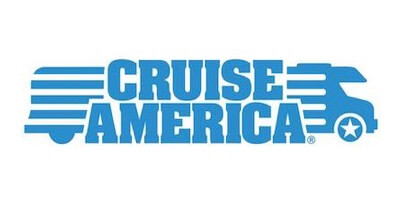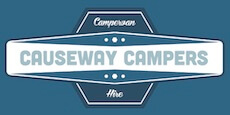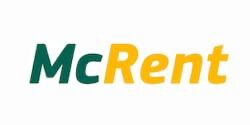 Experience travelling through Darwin in unique style with our campervan and motorhome hire service. We're committed to offering a first-class customer service experience. Our dedicated team is on hand to assist with your journey - whether venturing to the stunning Kakadu National Park or exploring the Timor Sea coastline. We guarantee an unparalleled hire experience for every client.
Campervan & Motorhome Hire in Darwin
Embrace the Beauty of Darwin's Outdoors with a Campervan or Motorhome
Embark on a thrilling adventure in Australia's northernmost city, Darwin. Home to vibrant indigenous culture, exceptional wildlife, and stunning national parks, Darwin offers an exhilarating array of natural wonders. Ideal for exploring in a campervan or motorhome, discover a landscape dotted with water holes, waterfalls, and rugged bushland.
Commence your voyage with the iconic Kakadu National Park, a UNESCO World Heritage Site, just a comfortable three-hour drive from the city. Featuring over 5,000 ancient rock art sites and an array of biodiversity, it perfectly exemplifies Australia's rich Aboriginal heritage and natural splendour. Alternatively, head to Lorrkkon (formerly Manton Dam), a serene water reserve stocked with barramundi, just an hour's drive in your motorhome.
Just an hour's drive in your campervan lies the enchanted territory of Litchfield National Park, where crystalline waterfalls plunge into turquoise pools, and termite mounds tower over the landscape. Explore the myriad walking trails, or take a plunge into the inviting water holes. For a unique spectacle, venture to Broome, the 'pearl of North West Australia,' where you can witness the uncanny optical illusion of the Staircase to the Moon on Roebuck Bay.