Campervan & Motorhome Hire in Western Australia | Unbeatable Rates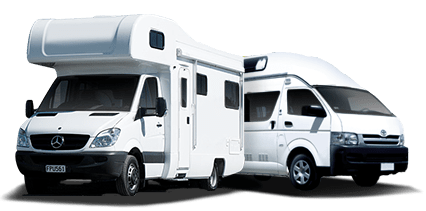 Big savings on leading brands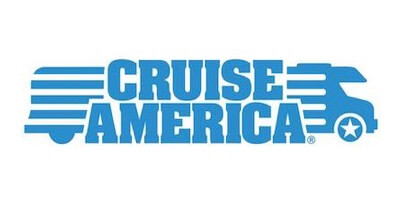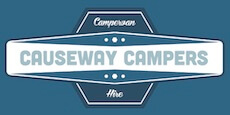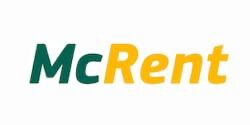 Enjoy an unforgettable journey through Western Australia with our high-quality campervan and motorhome hire. Our highly trained and friendly customer service team will ensure you have an exceptional touring experience. From Pinnacles Desert to Kimberley region, we are committed to providing a seamless end-to-end service. Our top priority? You, the customer.
Campervan & Motorhome Hire in Western Australia
Explore the untamed landscapes of Western Australia on four wheels and create unforgettable memories.
Get ready to embark on a journey through a vast expanse of untamed wilderness, where the Indian Ocean meets mind-boggling terrain that stretch as far as the eye can see – welcome to Western Australia. Whether you're a novice camper or seasoned motorhome enthusiast, Western Australia promises a myriad of sights, sounds, and experiences that make for the perfect self-drive holiday. One essential recommended destination is the stunning Karijini National Park, a haven for nature lovers. Its remarkable wildlife, awe-inspiring landscapes and serene waterholes offer a captivating tableau of natural wonders.
Due to the sheer scale of Western Australia, it's crucial to manage your travel times effectively. Self-driving a campervan or motorhome is an ideal way to behold the vastness and divergence of the state. For instance, a well-planned road trip can take you through the UNESCO World Heritage-listed Shark Bay to the historic town of Albany, covering a multitude of landscapes along the route. These epic scenic trails also feature plenty of caravan parks for convenient pit-stops and overnight breaks during your long-distance drive.
Perhaps the most iconic route to undertake is the stretch along The Pinnacles Desert and into Western Australia's Coral Coast, a region rich with beautiful beaches and stunning coral reefs. These well-trodden paths abound with social and recreational facilities, thereby facilitating a seamless and enjoyable motorhome journey. Remember, embarking on an expedition in Western Australia is not merely about reaching a destination; it's about the journey and the discoveries you make along the way!