Campervan & Motorhome Hire in South Australia | Unbeatable Rates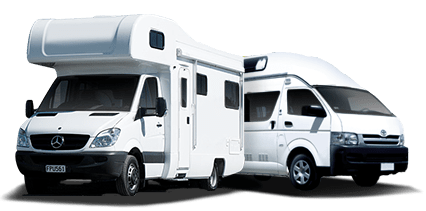 Big savings on leading brands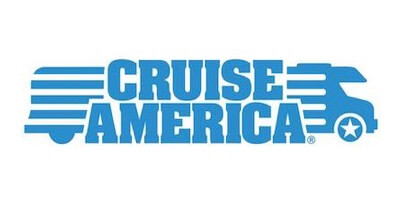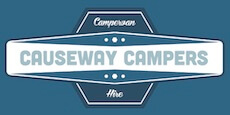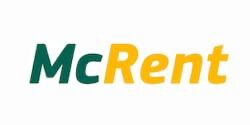 Our campervan and motorhome hire service in South Australia is dedicated to provide an exceptional customer experience. Our team is ready to help you plan your journey through unique destinations such as the Barossa Valley, offering personalised service and tailored recommendations. We pride ourselves on the quality of our customer care.
Campervan & Motorhome Hire in South Australia
Experience nature's bounty and scenic landscapes on a motorhome journey across South Australia
Embark on an unforgettable journey and bask in the picturesque beauty of South Australia. Known for its vast deserts, stunning coastal landscapes, and prolific vineyards, it is a haven for nature lovers. Utilize a campervan or motorhome to freely roam and explore the wonders of this state. Every terrain, whether it's the rugged outback of the Flinders Ranges or cruising along the Great Ocean Road, offers a unique experience - a perfect backdrop for your mobility.
Immerse yourself in the state's verdant trees and lively wildlife at national parks. Kangaroo Island is a must-see for its rich biodiversity and unique inhabitants. Further inland, the Flinders Ranges - the largest mountain range in South Australia, offers panoramic vistas, hiking trails, and campgrounds. Visiting the Barossa Valley, a renowned wine-producing region, can provide you a taste of some of the world's finest wines.
Travel distances in South Australia can be daunting, but with a motorhome, the journey becomes part of the adventure. Clear road signage and plentiful rest stops make it a stress-free journey. From Adelaide to Port Augusta, experience the diverse grandeur of landscapes; the distances may seem great, but the enjoyment of travelling at your pace, stopping for an impromptu picnic, or sleeping under the stars, more than makes up for it. Embrace the freedom that a campervan trip offers and the open roads of South Australia are yours to explore.