Campervan & Motorhome Hire in Broome | Unbeatable Rates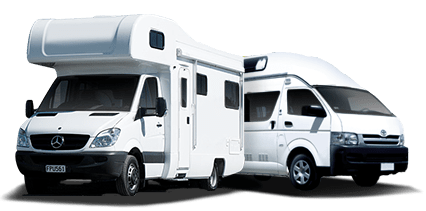 Big savings on leading brands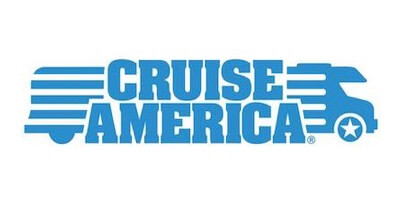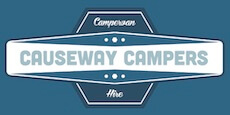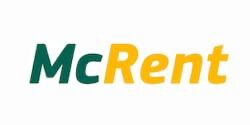 Experience the beauty of Broome's stunning landscapes from one of our quality campervans or motorhomes. Our client service team is always available for assistance. Customer satisfaction is our priority, so we make sure your journey to Broome's iconic Cable Beach or the fascinating Dinosaur Footprints is seamless and enjoyable.
Campervan & Motorhome Hire in Broome
Experience the natural beauty of Western Australia with a campervan or motorhome journey starting from Broome
Welcome to Broome, a town steeped in colonial history located in the region of Kimberley, Western Australia. Travelling by campervan or motorhome allows you to experience the breathtaking landscapes, unique historical sites and rich Aboriginal culture of the region at your own pace. The local area presents a unique blend of natural beauty, from the turquoise waters of the Indian Ocean to the fiery red cliffs of Gantheaume Point.
A visit to the iconic Cable Beach is a must, known for its 22 kilometers of pristine sands and sparkling clear waters. Located just fifteen minutes from the heart of Broome, it is a fantastic starting point for your journey. Travelling inland, you can experience the outback and visit King Leopold Ranges, approximately 250km from Broome. The area offers stunning escarpments, gorges and waterfalls for the keen adventurer.
Continue your journey south to the beautiful and expansive Dampier Peninsula. Here, you will find Aboriginal communities set amidst stretching red cliffs and turquoise waters. Cape Leveque, on the northern tip of the Dampier Peninsula, offers tranquil seaside campsites, the perfect place to park your motorhome for unparalleled sunsets. While Windjana Gorge, three hours´ drive east of Broome, offers an opportunity to spot freshwater crocodiles amidst dramatic limestone cliffs.