Campervan & Motorhome Hire in Preston | Unbeatable Rates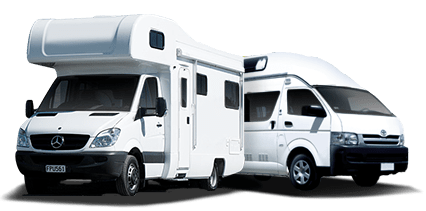 Big savings on leading brands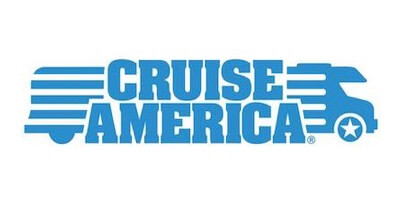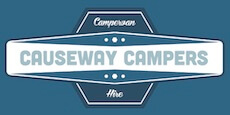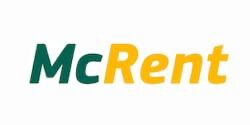 For all your campervan and motorhome hire needs in Preston, look no further. Our customer service team is always ready to assist, making sure your journey to the stunning Ribble Valley or the quaint city of Lancaster is seamless. Our dedication to ensuring an excellent customer experience is what sets us apart in the motorhome hire sector.
Campervan & Motorhome Hire in Preston
Your Guide to Uncover the Best of Preston´s Outdoors with a Campervan Hitch
Welcome to Preston, a vibrant city located in the heart of the county of Lancashire, England. Known for its rich history and picturesque landscapes, it´s an excellent starting point for any nature enthusiast. One of the recommended ways to explore Preston and its surrounding area is through the convenience and flexibility of a motorhome. A place where historic architecture meets bustling city streets, and pastoral beauty is just a stone´s throw away.
The city boasts an array of outstanding attractions to explore. However, for those with an affinity for the great outdoors, a trip to Beacon Fell Country Park is a must. Just a 30-minute drive in your campervan from the city centre, this nature dwelling offers panoramic views, woodland walks, and a vast array of wildlife. Furthermore, just a little further down the road in your motorhome you'll find the stunning Forest of Bowland, a designated Area of Outstanding Natural Beauty. Here you can really immerse yourself in an array of walking, cycling and horse riding trails.
Lastly, making your way north in your campervan, the magnificent Lake District National Park is just over an hour away. Being a UNESCO World Heritage site, its sweeping landscapes, inspiring mountains, and captivating lakes are not to be missed. And importantly in a motorhome, you'll have the flexibility to roam at your own pace, stopping to appreciate the scenic views where and when you please. Truly, peel back the urban fabric of Preston and you'll reveal a rich tapestry of beautiful landscapes, all readily accessible in a motorhome or campervan.