Campervan & Motorhome Hire in Berlin | Unbeatable Rates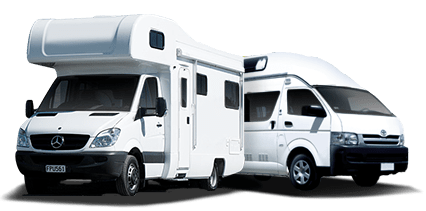 Big savings on leading brands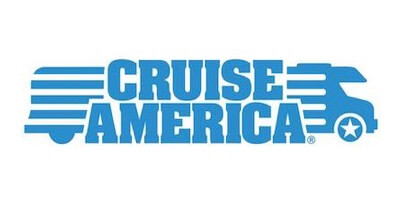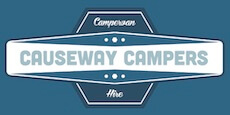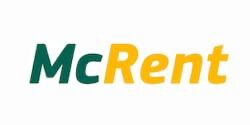 Explore Berlin and surrounding attractions luxuriously with our exceptional campervan and motorhome hire services. Our dedicated customer service team is always eager to assist you, prioritising your comfort and satisfaction. Experience unique aspects of this vibrant region in style and comfort while enjoying top-notch customer support that distinguishes us in the industry.
Campervan & Motorhome Hire in Berlin
Discover Berlin's famous landmarks and the breathtaking landscapes right at its doorstep by hiring a campervan or a motorhome.
Berlin, Germany's captivating capital, has it all - from a turbulent history and iconic architecture to a vibrant nightlife and a rich arts scene. Travelling around Berlin, and beyond its city limits, in a campervan or motorhome gives you an unmatched freedom to explore the blend of urban culture, pristine nature and fascinating history at your own pace. Enjoy the exhilarating city life, and when it's time to unwind, you can take your home-on-wheels to the various lakes and forests accessible from the city.
The nature around Berlin is astonishingly diverse. If you are looking to venture further, you can take your campervan to Saxon Switzerland National Park, situated around 200 km from Berlin. The park, known for its incredible rock formations and stunning panoramic views, is a paradise for hikers, climbers and nature lovers. Closer to the city, Spreewald, a biosphere reserve recognised by UNESCO, is just an hour's drive away and offers peaceful waterways and charming villages.
On the other hand, Harz National Park is a three-hour drive from the city, but well worth the journey. This expanse of ancient forest and rugged mountains offers numerous hiking trails, mysterious legends and stunning views. Whether you want to explore Berlin's vibrant cityscape or venture into the great outdoors, there's no better way to do it than by campervan or motorhome. With so many natural treasures within a few hours' drive of Berlin, the city is the perfect starting point for an unforgettable campervan trip.