Campervan & Motorhome Hire in Nuremberg | Unbeatable Rates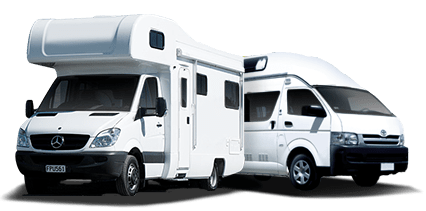 Big savings on leading brands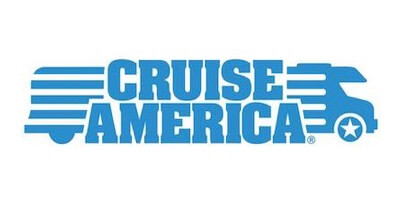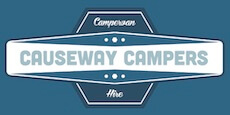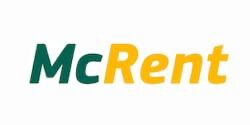 Explore the awe-inspiring sights of Nuremberg aboard our diverse range of campervans and motorhomes. With us, receive an exceptional customer service experience, tailored to meet your unique travel demands. Tour the historic Nuremberg Castle or delve into the charm of the Old Town, all while we efficiently attend to your enquiries, maintenance needs or journey adjustments.
Campervan & Motorhome Hire in Nuremberg
Exploring the Beautiful Countryside of Bavaria in Comfort and Convenience
Nestled in the heart of Franconia, Nuremberg is a captivating city known for its rich history, vibrant culture, and stunning beauty. Whether you're exploring its well-preserved medieval architecture, witnessing the echoes of its WWII history, or savouring its world-famous Bratwurst, Nuremberg offers an experience that's as diverse as it's unforgettable. Yet, beyond its urban confines, the city's location in the idyllic landscape of Bavaria opens up a world of extraordinary natural beauty - perfect for exploration in a campervan or motorhome.
A short drive from Nuremberg, you'll find the Franconian Switzerland Nature Park, one of Germany's oldest and largest natural parks. Known for its stunning rock formations, romantic river valleys and rich biodiversity, the park offers everything from leisurely strolls to challenging hikes, making it an ideal destination for adventurous campervan explorers. Also within a day's journey are the Bavarian Forest National Park and the Haßberge Nature Park, offering countless opportunities to marvel at the region's natural treasures.
For those wanting to venture a bit further in their motorhome, the Altmühl Valley Nature Park is just under a two-hour drive from Nuremberg. Encompassing 3,000 square kilometres, the park boasts a wealth of attractions including medieval castles, Jurassic fossils, and idyllic cycling routes. Furthermore, the fact that most of these natural retreats offer convenient pitches for motorhomes, makes exploring the surrounding countryside of Nuremberg a truly delightful and relaxed experience.