Campervan & Motorhome Hire in Hannover | Unbeatable Rates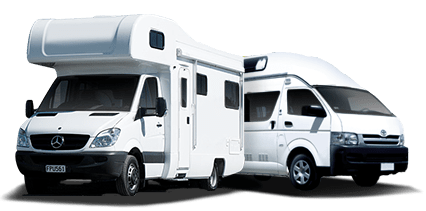 Big savings on leading brands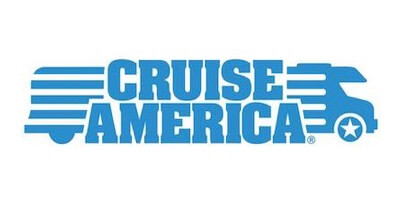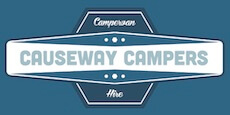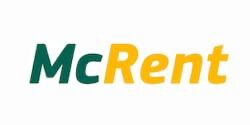 Experience exceptional customer service when you hire a motorhome or campervan from our Hannover-based operation. Our friendly and knowledgeable team is always on hand to offer tips and advice, whether it's choosing the perfect vehicle or recommending sights in Germany's scenic Lower Saxony region. Your adventure awaits, and we're here to make it unforgettable.
Campervan & Motorhome Hire in Hannover
Embark on a picturesque journey through Hannover's natural landscapes, from royal gardens to sweeping coastlines.
Welcome to Hannover, a city of lush landscapes and historical landmarks in the heart of Germany. The city is easily navigated by campervan or motorhome, giving you the freedom to explore at your own pace. Hannover is the ideal starting point for immersive journeys into nature and culture, boasting an abundance of green spaces and a rich historical heritage.
The journey begins at Eilenriede, one of Europe's largest urban forests, just a stone's throw from the city centre. Continue your voyage of exploration to the serene Herrenhausen Gardens, a royal paradise resembling the grandeur of Versailles. Covering a range of scenic routes, these trips are viable within a day when travelling by motorhome, giving you the opportunity to relish in the beauty of nature at your leisure.
For those yearning for a mountainous panorama, drive your campervan to the Harz Mountains. This magical area, brimming with folklore and stunning landscapes, is an appealing trois-hours drive from Hannover. For a coastal retreat, the beautiful towns of Bremen and Hamburg offer a fantastic seaside experience, just about one to two hours drive away from the city. The convenience of travelling by campervan or motorhome makes exploring everything that Hannover has to offer an absolute breeze.