Campervan & Motorhome Hire in Freiburg | Unbeatable Rates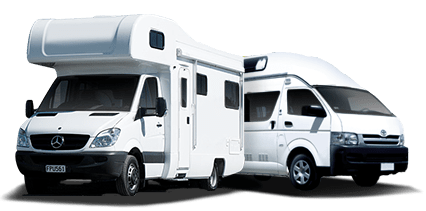 Big savings on leading brands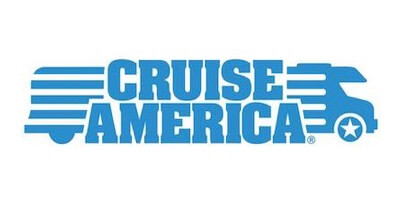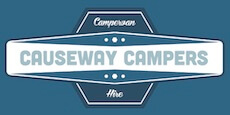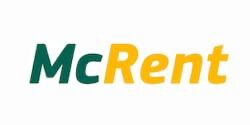 Discover the breathtaking beauty and unique culture of Freiburg with our impeccable motorhome hire service. Our customer support team, renowned for its friendliness and efficiency, is highly trained to offer personalized solutions to all your needs. They'll assist you in choosing the perfect campervan for your exciting Black Forest adventure, ensuring your trip is memorable and hassle-free.
Campervan & Motorhome Hire in Freiburg
Get on your campervan or motorhome and delve into one of Germany's most picturesque cities and its surrounds
Freiburg, nestled in Germany's Black Forest region, is a city that perfectly combines medieval charm, progressive environmental concepts, and surrounding natural beauty. Known as the 'Gateway to the Black Forest', it's an ideal base from which to hire a campervan or motorhome. Uncover the astonishing natural landscapes and get ready to write your own remarkable journey.
You can start by exploring Freiburg itself, walking through its stoic cathedral, marveling at the Bächle, a unique network of small canals, or immersing yourself in the atmosphere of the ancient and picturesque Rathausplatz. Then, aboard your campervan, venture outdoors along the panoramic Black Forest High Road, Germany´s oldest tourist route, which is a mere 30km from the city centre. The Black Forest High Road offers a multitude of hiking and biking trails through bewitching landscapes, uplifting views, and tranquil lake settings.
For those desiring another dose of Mother Nature's finest, don't miss Titisee, a serene glacial lake and a quick one-hour drive in your motorhome from Freiburg. Titisee is a tranquil oasis offering summer boating, stunning winter views, and surrounding mountain trails. Finally, for a deeper dive into the Black Forest´s secrets, the captivating Triberg Waterfalls, which are among the highest in Germany, are just a further 30km from Titisee. Freiburg truly makes an ideal starting point for a memorable campervan or motorhome adventure through nature's magnificence.