Campervan & Motorhome Hire in Munich | Unbeatable Rates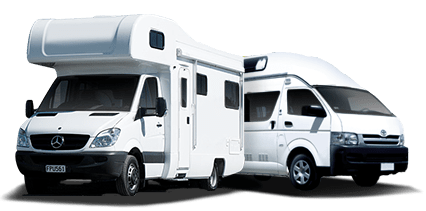 Big savings on leading brands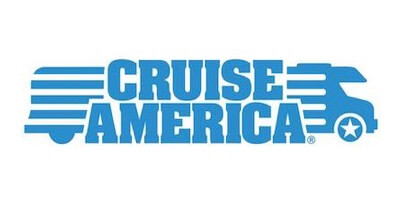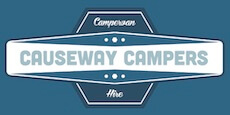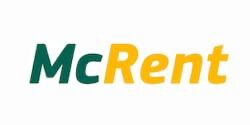 Experience unmatched customer service with our Munich-based campervan and motorhome hire firm. We're dedicated to assisting you in exploring Bavaria's stunning tourist spots like Neuschwanstein Castle seamlessly. Our team's unique knowledge about Munich region ensures a hassle-free vacation. Get immediate responses and personalised service to enjoy your trip to the fullest.
Campervan & Motorhome Hire in Munich
Uncover The Charms of Green Bavaria on The Route Less Travelled
Often hailed as Germany's secret capital, Munich straddles tradition and innovation with ease, offering an endless array of historical landmarks, vibrant art scenes, and unrivalled beer culture. However, the gateway to Bavaria's lush landscape often remains an unsung hero. The delight of exploring the pristine nature surrounding Munich is best savoured when you hire either a campervan or a motorhome.
Embark on an unforgettable road trip by first steering your campervan towards Starnberger See, located just 25km south of Munich, it's renowned for its clear waters amidst remarkable scenery. Then, push the pedal further to reach the foothills of the Bavarian Alps, offering a treasure trove of outdoor activities from hiking to paragliding. Lastly, a 100km drive southeast will take you to the Chiemsee Lake, often referred to as the Bavarian Sea, a paradise for water sports enthusiasts and nature lovers.
Hiring a motorhome not only provides a dynamic mode of transportation, but it also removes the constant worry of organising accommodation, allowing you to fully immerse yourself in the experience. Remember to plan your journey ahead and consider the added dimensions and weight while driving a campervan or motorhome. The scenic drive through the green heart of Bavaria will unveil the hidden charms of Munich that promise an unforgettable adventure, setting a perfect backdrop to your motor powered odyssey.