Campervan & Motorhome Hire in Rheinfelden | Unbeatable Rates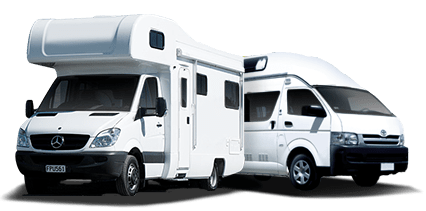 Big savings on leading brands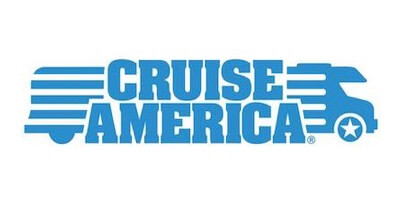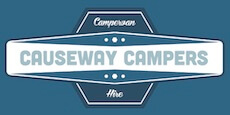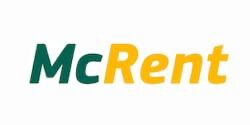 Discover the beauty of Rheinfelden with our campervans and motorhomes. Our customer care team prioritises your needs to give you the best experience. Be mesmerised by the picturesque Feldschlösschen brewery as you travel hassle-free. Rheinfelden's unique landscapes are waiting. Tailored services, exemplary care.
Campervan & Motorhome Hire in Rheinfelden
Experiencing Natural Wonders and Historic Riches on Wheels
Welcome to Rheinfelden, a charming German city that straddles the stunning banks of the Rhine River. Discover the allure of Rheinfelden by exploring in style with a motorhome, soaking up the remarkable landscapes and rich history of the area. The town has a wealth of attractions, from its historic old town to the Feldschlösschen brewery, the largest in Switzerland. Yet, the true beauty of Rheinfelden can be discovered by venturing beyond the city limits and into the breathtaking surrounding countryside.
Embarking on your adventure in your campervan will enable you to experience the array of wonderful natural landscapes Rheinfelden has to offer. Just a stone's throw away from the city, the Dinkelberg hills are a haven of tranquillity, perfect for nature lovers to immerse themselves in the wilderness. You will also encounter the Southern Black Forest, boasting awe-inspiring vistas that are easily accessible from Rheinfelden by motorhome. The region is adorned with verdant valleys, sparkling lakes, and quaint villages that exude a timeless charm.
The beauty of exploring Rheinfelden in a motorhome is the freedom it affords to uncover the hidden gems of the area at your own pace. Further out, the Upper Rhine creates a natural border with France and is under two hours drive. Here the serene vineyards and enchanting castles create a picture-perfect setting, sure to make your visit to Rheinfelden unforgettable.